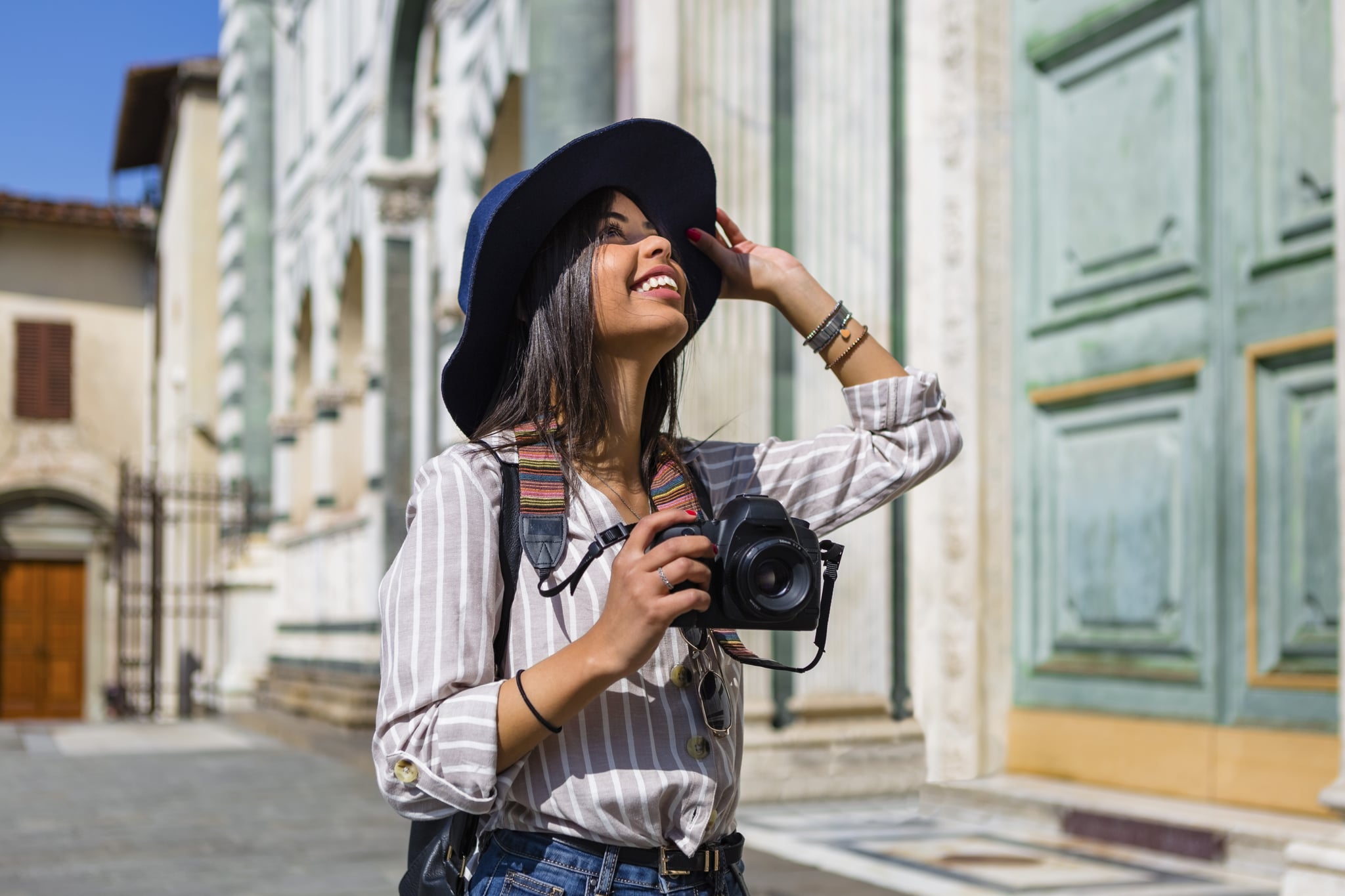 Over the course of my short life, I've been fortunate enough to travel to many different places near and far. From spending six months in Istanbul to my many trips to Central Asia (I'm currently on number four), I've left home with a one-way ticket and a loose plan more than once. And more often than not, these trips take me to places where English is not the local language.
As an American, I'm the product of an educational system and society that doesn't prioritize language learning in the same way many other parts of the world do. For example, according to the American Academy of Arts and Sciences, 66 percent of all European adults report having some knowledge of more than one language. In comparison, the portion of American adults that report similar knowledge is closer to 20 percent. In China, an estimated 300-400 million students are now learning English, compared to about 200,000 US students currently studying Chinese. And in 2016, more than 80 percent of the adult, working age population with a tertiary level of education (anything beyond high school, including technical school or an associate's degree) of the European Union knew at least one foreign language. You get the picture. Long story short, my language skills are not my strong point, nor are they for millions of other Americans.
While traveling in new places like Turkey and Kazakhstan, I've committed myself to learning the local language as much as I can, which has been a massive challenge in and of itself, but often you just don't have the time. It's also worth saying that language learning takes a very long time, and many years of Russian language instruction has not made me comfortable in Russian speaking societies in any meaningful way. So what have I learned from traveling in places where I did not speak the language? Here's 11 things these experiences have taught me.
Source: Read Full Article