90 Day Fiancé star Darcey Silva has had a challenging romantic history on the TLC franchise. The reality star has been featured on the show in two separate relationships, first with Jesse Meester, then with Tom Brooks. Both of her reality television relationships have subsequently failed. Now, Silva is back on 90 Day Fiancé: Before the 90 Days Season 4, seemingly to document the dissolution of her relationship with Tom Brooks. Meanwhile, Silva has had to deal with the fact that Tom Brooks and Jesse Meester have become friends — something she is not too happy about.
Jesse Meester and Tom Brooks claim manipulation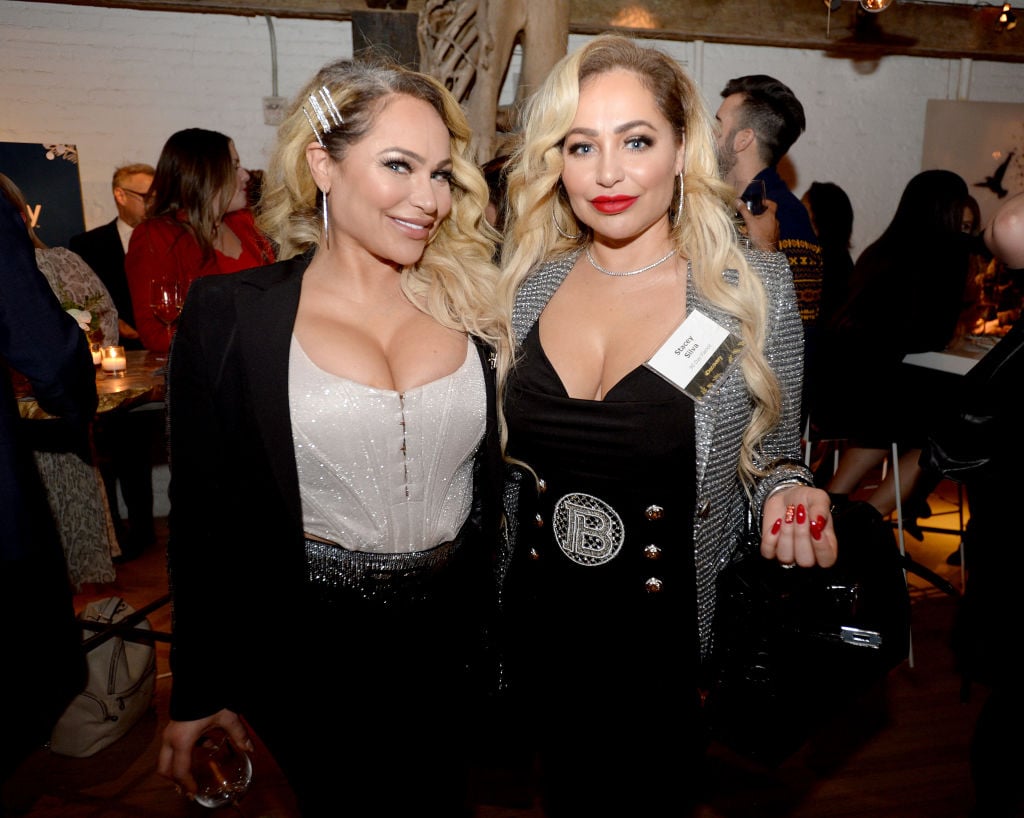 Surely it can't be easy to see two of your exes form a friendship over you. Darcey Silva has been experiencing this firsthand with Tom Brooks and Jesse Meester. Her 90 Day Fiancé exes seem to have become quite close since Tom Brooks appeared on the show. 
When the two first started talking, Jesse Meester claimed that Darcey Silva had manipulated the two into disliking each other. Meester wrote on Instagram, "Tom did reach out to me and I accepted his apology. We had a good yet shocking conversation and found out we were both manipulated and played at the same time."
"Not surprising, but not less painful when you are trying to help and love someone when it's really all a lie. She told him how bad I was and she told me how bad he was. Result: I thought he was a bad guy and he thought I was. Calls and messages right after me or him in AM. Right after each other. It was a pattern. Almost professional," he added.
"We both had our lesson and I explained why I never 'warned' him and kept my mouth shut. It's because I had to leave no room for her to point fingers, except herself. Although, while watching and hearing him, I truly felt bad for him. Nobody deserves this. The truth played out itself. Tom and I were both lied to. He had his lesson, as I had mine," Meester alleged.
Darcey Silva dislikes this '90 Day Fiancé' friendship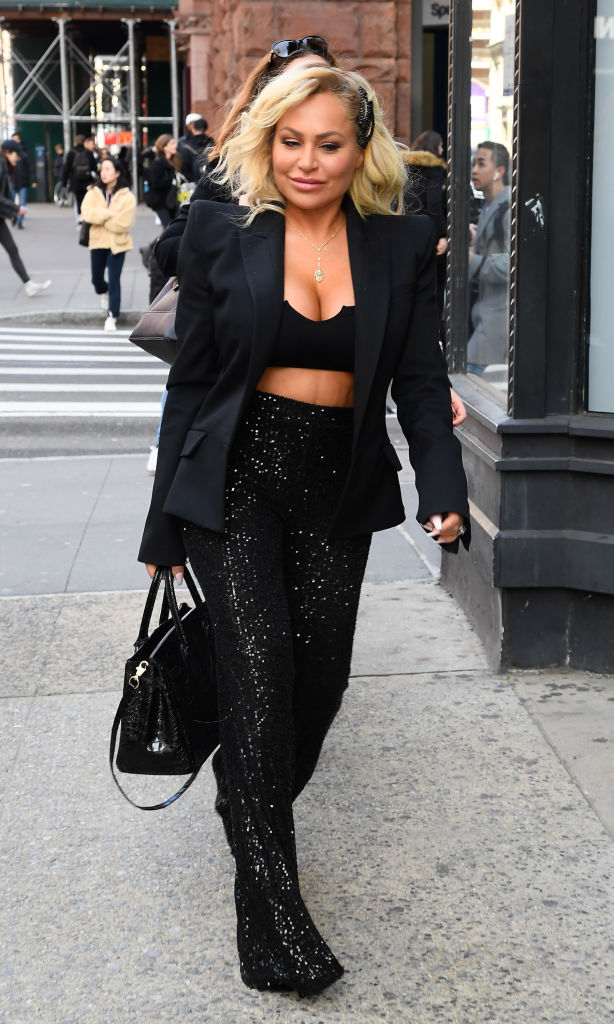 Meanwhile, Darcey Silva has been feeling pretty put out by the two reconciling and finding friendship with one another. The 90 Day Fiancé star told Us Weekly that the two becoming friends felt like a personal affront. 
"It was like a slap in the face, but that's their style and they're going to do what they want to do anyway. I think people could see through that. … What was the reason for it? [Tom] knew exactly how I got treated and he thought that I was very much disrespected by Jesse and for them to kind of band up and I felt ganged up on," explained Silva.
She added, "A lot of people saw that and they were like, 'What the heck? That's not cool.' But it is what it is. I don't like to give it attention because it just fuels their fire and it's not worth it for me."
"I'm me, I am what I am: Darcey. I have two beautiful children. I work hard and I want love like everybody else in the end. I don't regret anything. I can't regret ever being with Jesse and learning from that made me a stronger woman as I went on a relationship with Tom. So you guys will see different aspects of me. … I learned how to respect myself and love myself more and own your own worth," she concluded.
Darcey Silva says she gives too much
Darcey Silva has also said that she believes she's a giver when it comes to relationships. That is to say, Silva feels as if she tends to wear her heart on her sleeve, and be selfless with it.
In a chat with Entertainment Tonight, Silva explained, "I've always been very open in love, the giver, the big heart. I think people see a different side of me, they think that I'm kind of desperate, that I'm seeking out for it too desperately, but no. I mean, my relationship with Jesse even, and Tom, have been very real and they wanted to be in the relationship too. It wasn't one-sided. When I give my heart, I give it big, and they said they loved me and wanted to be with me so I just … it felt right, but in the end, the one with Jesse was too toxic to stay in, and that's when I kind of opened up to Tom. I felt like I could trust him, you know, we had that journey and it was a beautiful feeling … that they could be open and fall in love with somebody that has your back in a sense. … Maybe I am a little unlucky in love in that moment."
When it comes to her relationship with Brooks, the 90 Day Fiancé star said, "I have a lot of respect for the relationship that we have and I think I learned how to just stay more open and loving for myself as well. To receive love, you have to love yourself first."
Source: Read Full Article