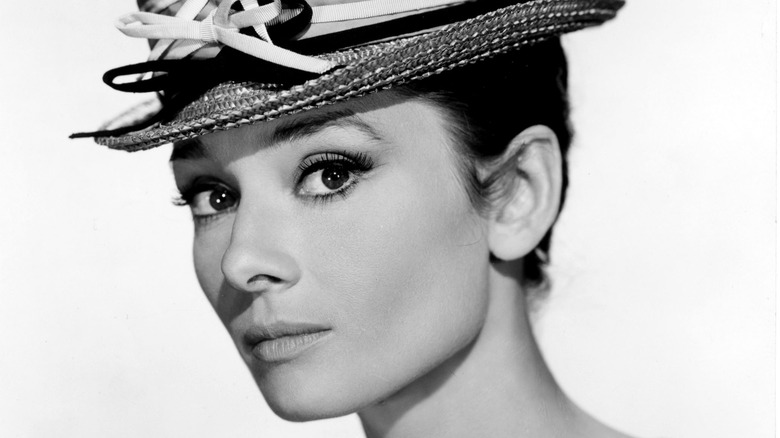 Audrey Hepburn dazzled film audiences for decades with her graceful and elegant charm, her warm smile, and her light European accent. Her iconic roles include Eliza Doolittle in "My Fair Lady," Holly Golightly in "Breakfast at Tiffany's," and the titular role in "Sabrina." Later in life, Hepburn took on philanthropic work, according to Biography. Her years in Hollywood and on Broadway earned her quite a bit of wealth to allow her to pursue her humanitarian passions.
Hepburn was born on May 4, 1929, in Brussels, Belgium. As a young girl, she and her mother moved to the Netherlands during World War II, and Hepburn helped her mother deliver secret messages as part of the Nazi resistance. When the war was over, she was free to pursue her passion for performing, and began studying dance. Hepburn was just 19 years old when she landed her first London show — as a chorus girl in "High Button Shoes." Small film roles followed, but it wasn't until Hepburn moved to New York to star on Broadway in "Gigi" that her star began to rise, with her fortunes following (via Biography).
Life in New York and Hollywood helped Audrey Hepburn increase her wealth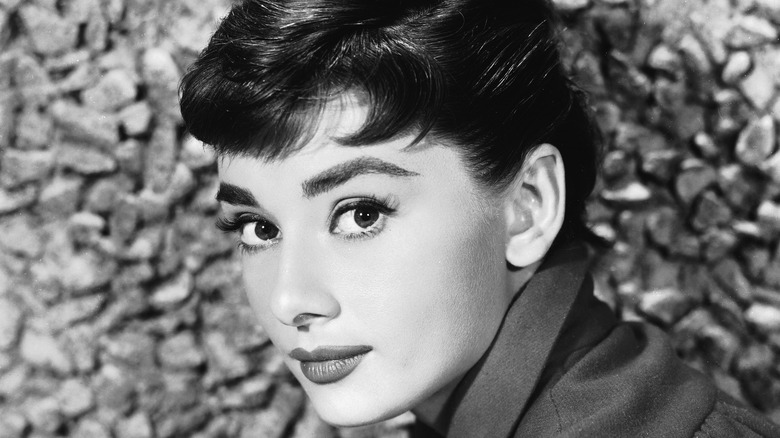 While "Gigi" earned Audrey Hepburn theatrical success, she had not yet tested Hollywood. When she did, she quickly became a box office commodity. Her first film, 1953's "Roman Holiday," blasted her to superstardom and she won an Academy Award for playing a princess who takes a short break from the duties of royal life.
While a host of films followed, including "Sabrina," "Charade," "Funny Face," "The Nun's Story," and "Wait Until Dark," (via IMDb) Hepburn decided to take sporadic roles in the 1970s and 1980s so she could focus her attentions on her family. She married Andrea Dotti in 1969 and gave birth to their son, Luca, a year later. She already had a son, Sean, from her first marriage to Mel Ferrer (via Biography).
That did not mean, however, that Hepburn would not continue to be an active public figure. With her financial life secure after decades of theater work and movie making, the singer and actress chose to dedicate her life to children across the world, becoming the goodwill ambassador to the United Nations Children's Fund, UNICEF. It was UNICEF that eventually established the Audrey Hepburn Society, which as of this writing has raised close to $100 million, according to Celebrity Net Wealth. As for Hepburn's wealth at the time of her death in 1993, the outlet reported she was worth a whopping $55 million.
Source: Read Full Article