Buffalo Bills star safety Damar Hamlin is in critical condition at the University of Cincinnati Medical Center after he collapsed on Monday night during an NFL game in the Ohio city.
The 24-year-old defensive back was playing in ESPN's "Monday Night Football" matchup between the visiting Bills and the host Cincinnati Bengals. Early in the first quarter, Hamlin was involved in what appeared to be a normal tackle on Bengals wide receiver Tee Higgins. After the tackle, Hamlin and Higgins both stood up. Players around them started to walk back to their huddles for the next play.
Then, without warning, Hamlin stumbled backwards and collapsed on the ground. Immediately, trainers and medical personnel rushed out onto the field. Reporters in the stadium and fans watching on television could see this incident was not like a normal football injury. Players on the field were visibly upset and shocked as medical staffers frantically attended to Hamlin.
According to reporters covering the game, trainers immediately began giving Hamlin life-saving CPR while he was down on the field. After several minutes of work, an ambulance drove onto the field. There, first responders kept working to stabilize Hamlin as they rushed him into the ambulance. He was driven away to the UC Medical Center near the city's football stadium.
In the aftermath, the game was temporarily delayed. The players were clearly in no state to play, though. Many were crying openly on the field. Both teams and their head coaches came together and eventually chose to leave the field. After an hour-long delay, the NFL announced they were suspending the game. They have not yet announced a plan to resume play.
Of course, the game is irrelevant in this context. All the focus is instead on Hamlin. In a statement put out late on Monday night, the NFL's public relations arm confirmed the Bills star was "in critical condition" at the hospital in Cincinnati:
Throughout the evening, several more updates came in on Hamlin. Most notably, per CBS Sports and others, was an indication from Hamlin's reported marketing representative Jordon Rooney. He took to Twitter late Monday night to report Hamlin's vital signs were "back to normal" after being intubated and sedated while under the care of doctors:
Per ESPN, Hamlin's mother was at the game in Cincinnati on Monday night. She was rushed down to the field after his injury. Later, she was transported to the hospital to be with her son there, too.
It's still unclear exactly what happened to cause this awful incident. But early on Tuesday, the Bills released a statement giving a bit more information. In their report, the team revealed Hamlin "suffered a cardiac arrest" after tackling Higgins:
"Damar Hamlin suffered a cardiac arrest following a hit in our game versus the Bengals. His heartbeat was restored on the field and he was transferred to the UC Medical Center for further testing and treatment. He is currently sedated and listed in critical condition."
Now, Hamlin remains in critical condition as doctors work to continue to stabilize and treat him. You can see more of the latest on Hamlin's health (below):
The former sixth-round draft pick out of the University of Pittsburgh was playing exceptionally well for the Bills this year. He has been making a difference off the field, too. In 2020, Hamlin started a charity to purchase toys for underprivileged children in his hometown of McKees Rocks, Pennsylvania. Over the last two years, he had been working to raise funds for that charity during his time in professional football.
Following his horrific injury, Hamlin's charity work went viral. Late Monday night, NFL fans raised millions for Hamlin's Chasing M Foundation work to support the star after his life-threatening injury. According to NPR, the charity's new GoFundMe page had just a few thousand dollars in donations as of Monday morning. But 24 hours later, it exploded in popularity. As of Tuesday morning, Hamlin's verified fundraiser had brought in nearly $3.9 million dollars from fans all over the world. You can visit his GoFundMe page for yourself HERE.
That's certainly a bright spot in this horrible situation. Kudos to fans for showing support in that way. Still, all that matters is Hamlin's health. We send our prayers and best wishes to the football star as he continues to fight for his life in the hospital.
Related Posts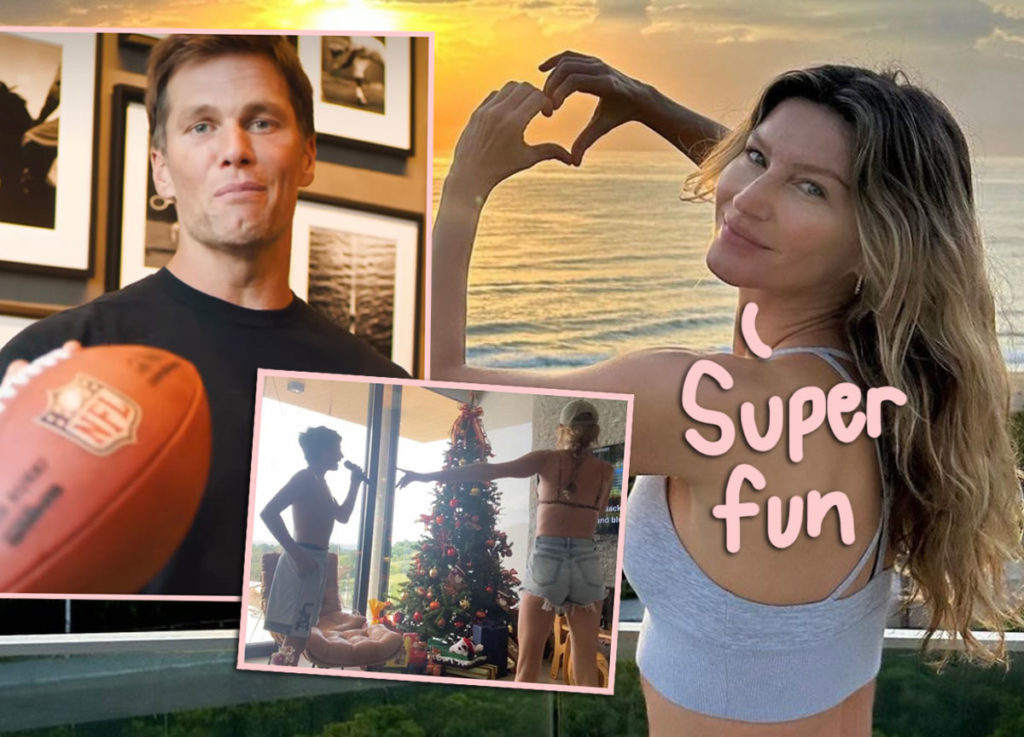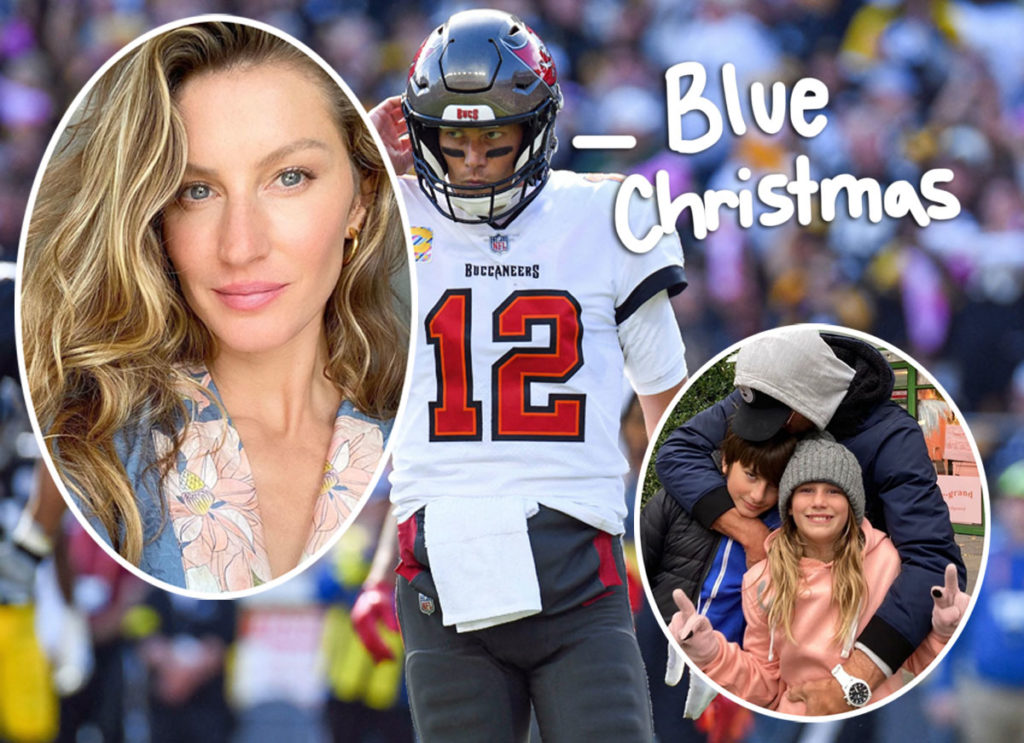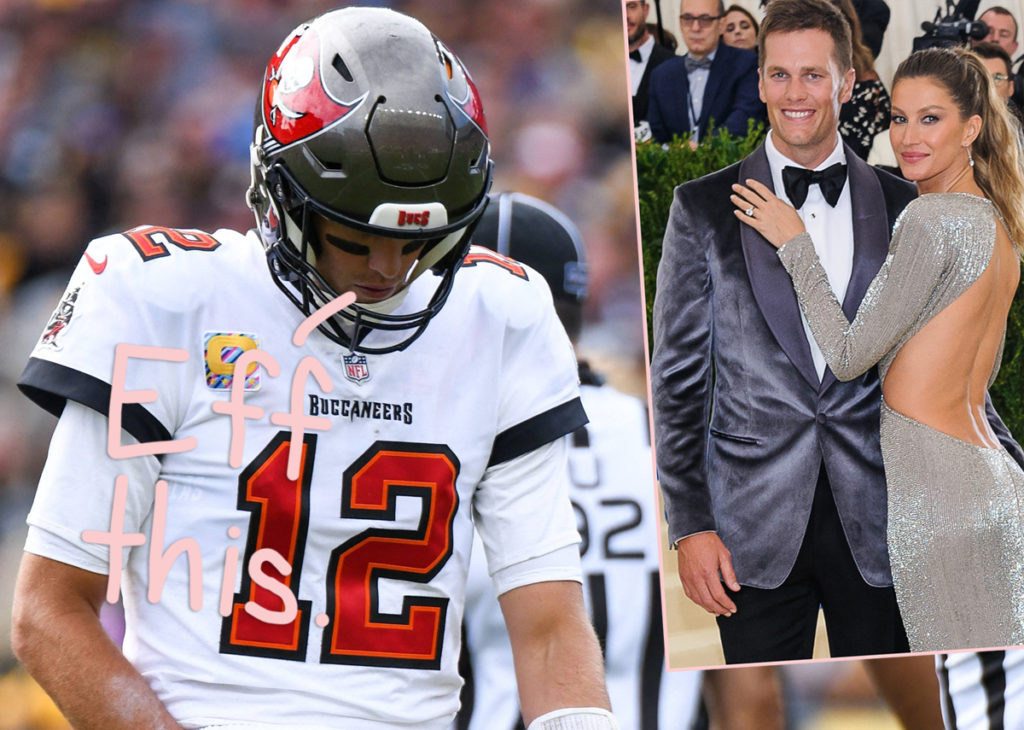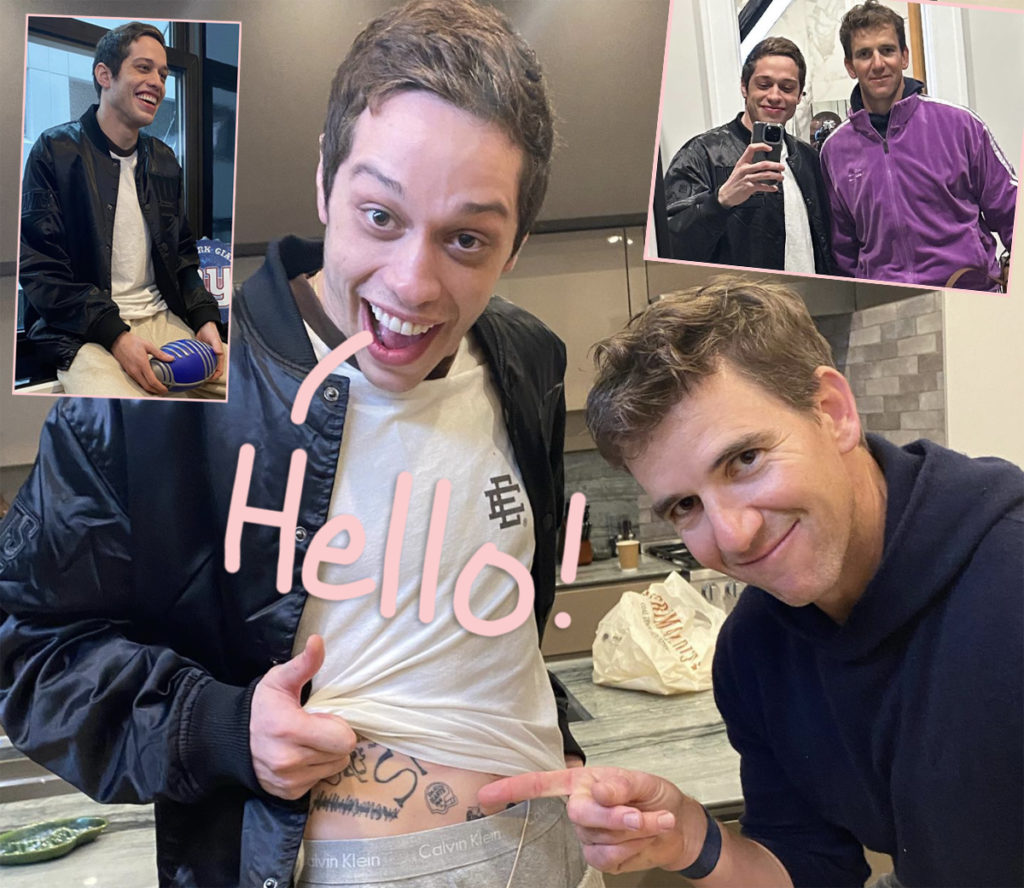 Source: Read Full Article