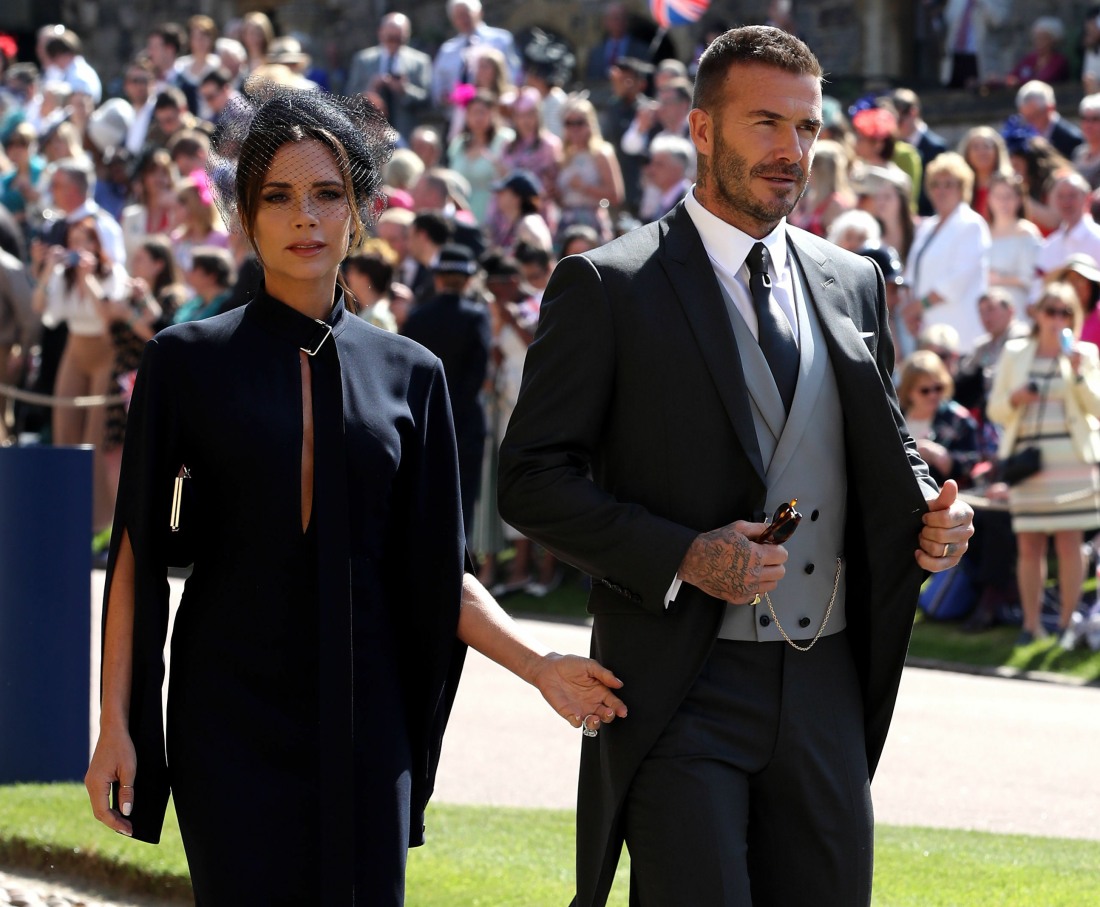 Having read a lot of British tabloid reporting and British gossip in my day, one of the funniest little sideshows of British gossip will always be "manufactured outrage that a bride makes decisions about her wedding." It honestly never fails to make me chuckle. For a while, I thought that the criticism lodged at the Duchess of Sussex over her wedding planning was specific to Meghan. But no, British gossips truly have an issue with ANY bride – especially an American bride – planning her wedding to her own specifications. This has been a consistent issue with all of the drama around Nicola Peltz and Brooklyn Beckham. True story, I think Nicola and Brooklyn are both dumb as a box of hair, but Nicola had every right to do whatever she wanted for her own dang wedding. That includes: allowing her parents to host the wedding at their Florida mansion; organizing the wedding photos in British Vogue; allowing her mom to help her plan the wedding and not her mother-in-law Victoria Beckham; and finally, wearing a Valentino gown and not a Victoria Beckham gown.
The wedding gown issue has been a favorite worrystone for the British media. They're obsessed with the idea that Nicola was "snubbing" her mother-in-law Victoria by "refusing" to wear one of Posh's dresses. There were also reports that Posh was terribly hurt that Nicola didn't involve her in the wedding planning or the wedding dress planning. Nicola has spoken about this in interview after interview, saying that she did ask Victoria if she would do the wedding gown, but that Posh's atelier didn't have the time. So Nicola and her mother went to Valentino. End of story, right? Wrong. This and other wedding dramas have been played out in tabloid stories and Nicola's interview for months now. According to the Mail, David Beckham has had enough and he… yelled at Brooklyn?
David Beckham had a rare confrontation with his son Brooklyn and 'read him the riot act' over the ongoing drama surrounding him and his wife Nicola Peltz. The ex-footballer 47, told his son, 23, 'we don't do this in our family' after Nicola, 27, spoke about tensions over her wedding dress in an interview with Grazia USA, where she accused her mother-in-law and potential designer Victoria of 'blanking' her.

Victoria offered to create a wedding dress for Nicola and Brooklyn's big day, however the bride ultimately opted for a Versace gown and cited a lack of communication from Victoria as the reason behind her decision. After the public claims, the Beckham clan feel like Nicola is 'washing the family dirty linen in public' and want out of the drama, claims MailPlus writer Alison Boshoff.

A source said: 'I don't think David has ever lost his temper with Brooklyn or had cause to talk to him harshly, but that has now finally happened. He had it out with him and told him: 'We don't do this in our family – and you know that we don't do this in our family.'

Victoria and David are said to be devastated by the absence of Brooklyn and his brothers have also been left feeling wounded by the drift. Romeo recently appeared to side with his parents as he shared a picture with Brooklyn and their younger brother Cruz, 17, on the wedding day. Alongside the image he wrote: 'Nothing more important than family.'

The family divide comes as Nicola claimed she was ignored by Victoria when she reached out about designing her wedding gown. The move reportedly blew the bride's plans out of the water when Victoria said her studio couldn't make actually make the gown. Insiders have said Nicola is pushing a 'false narrative', leaving Victoria 'bemused' as to why she keeps 'stoking the rumours of a feud' rather than shutting them down.

A source said: 'Frankly, the most interesting thing about Nicola is that she married into the Beckham clan. David and Victoria have both reached out to her to try and make peace, and find a way to get along. David and Victoria would love to spend more time with their son and his wife, and be given the opportunity to welcome her into the fold, especially given that Brooklyn practically lives with his parents-in-law.'
[From The Daily Mail]
I enjoy the fact that the Mail kept the exact same energy for this that they've had for royal drama. Nicola has been cast as Meghan Markle, the American interloper who broke up Britain's other royal family, the Beckhams. David Beckham has been cast as Queen Elizabeth/Prince Charles, desperate to reel in his adult son and somehow bring him back in the fold. Again, Nicola can do whatever she wants for HER wedding, including wearing a gown not designed by Victoria. Nicola is also free to correct the record in interviews, especially given that the British tabloids have so much smoke for her no matter what she does or says. Victoria and David are portrayed as helicopter parents who cannot believe their adult son… married an American and chooses to be by her side rather than forever attached to his parents? Salt Island is so weird.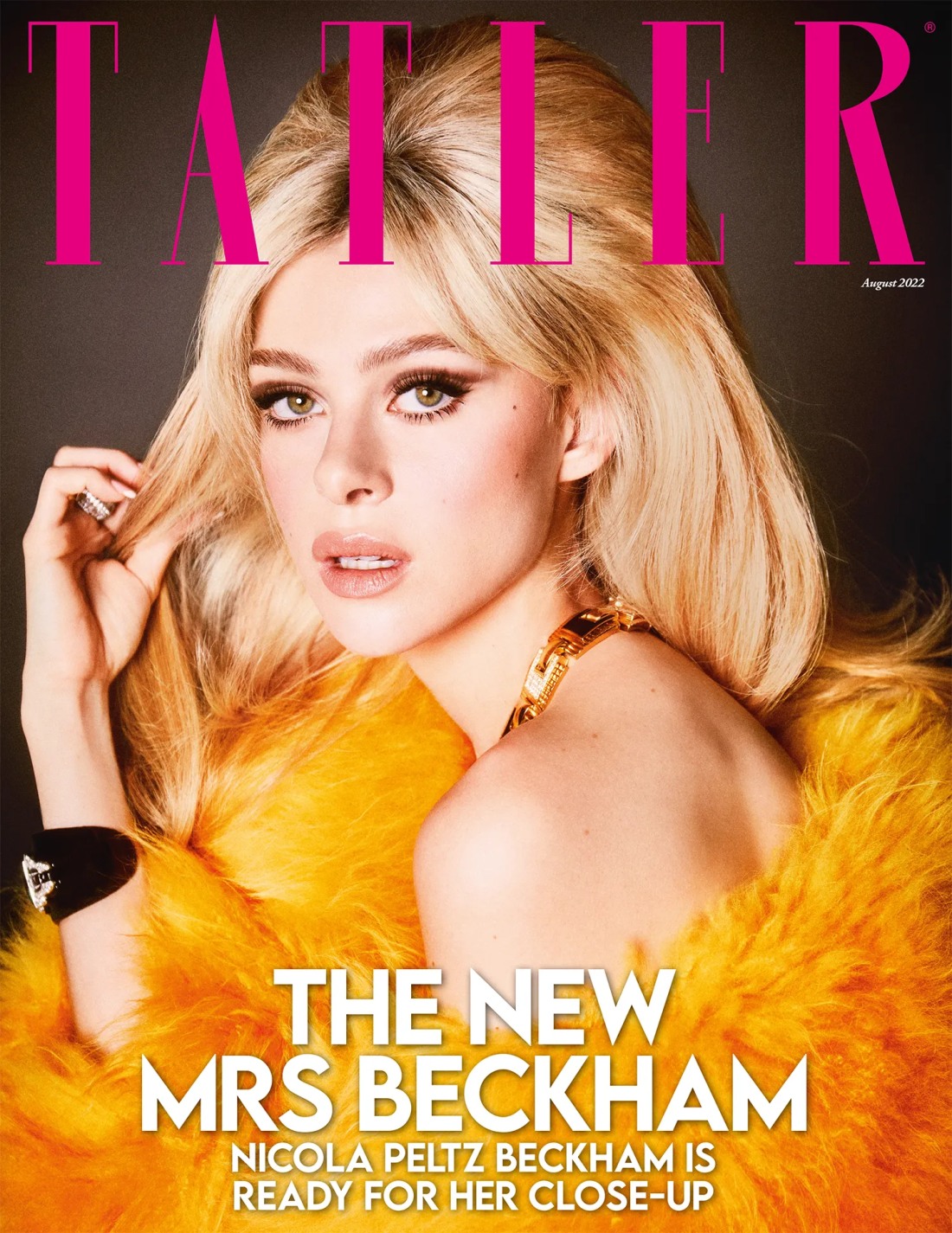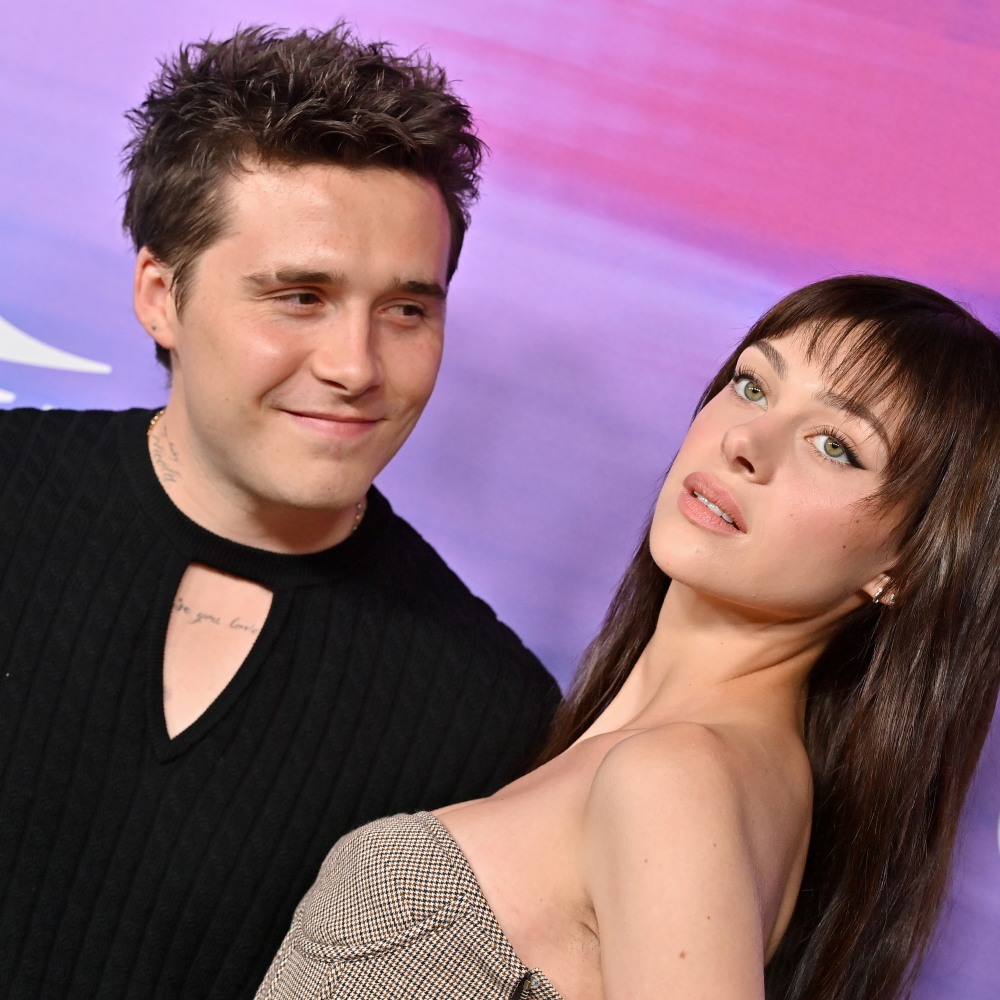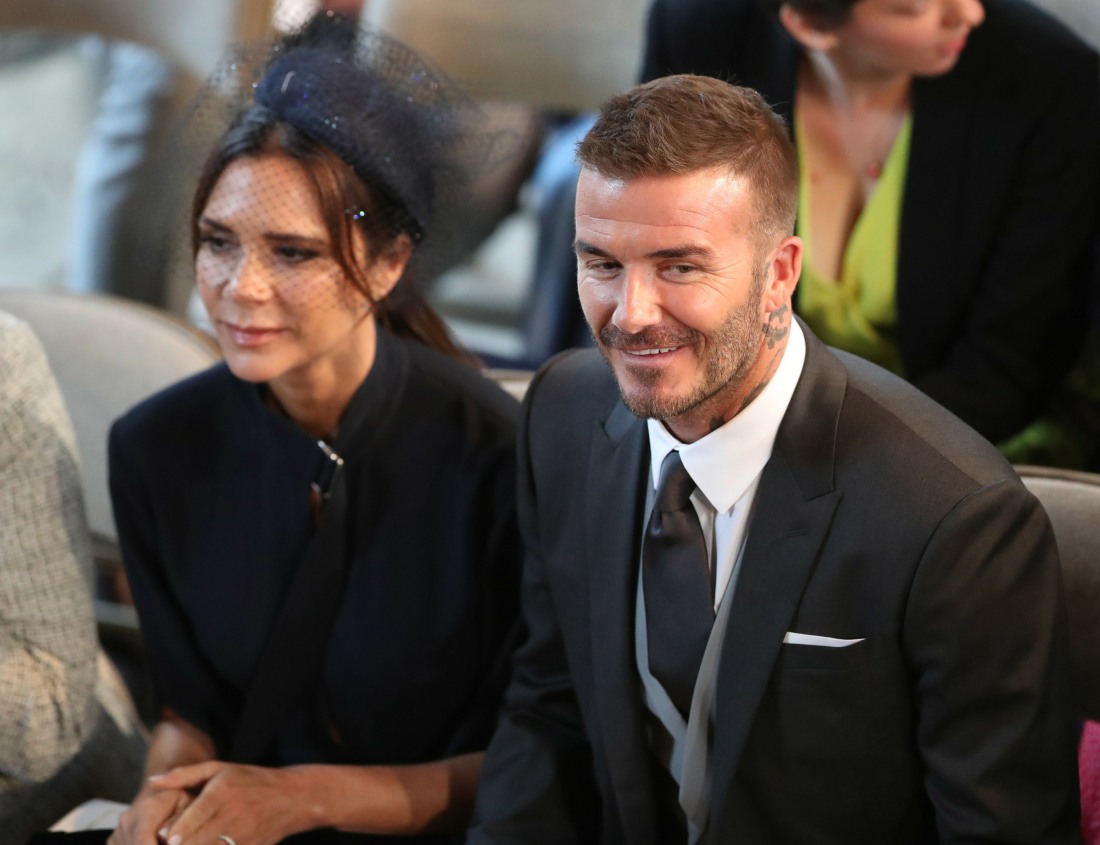 Photos courtesy of Avalon Red, Backgrid, cover courtesy of Tatler.
Source: Read Full Article