Get ready for Demi Lovato's epic comeback season!
Following back-to-back standout performances at the Grammys and Super Bowl LIV, it really feels like the 27-year-old is on a roll right now. The Confident singer has also been hard at work prepping her seventh studio album, her first full-length project since suffering a near-fatal overdose in 2018. According to the latest from People, making music and maintaining a sober lifestyle are Demi's top priorities right now!
Sources told the outlet Lovato was "really happy" with how both of her recent musical sets turned out and we certainly agree! She brought the house down at the events with her powerhouse vocals! Speaking more to the starlet's current hot streak, an insider explained:
"She's been excited to get back to music and performing on stage. There couldn't have been a better way to kick things off for 2020. She's been busy in the studio working on new music, and an album is on the way by summer."
A second source said Demi "takes her sobriety very seriously" and has actively taken steps to surround herself with a group of like-minded people:
"Her group of friends live the same life as she does now — it's low-key. She surrounds herself with friends that really care and that also help her stay healthy."
This tracks well with what we heard from her inner circle a few months ago when the starlet was dating Austin Wilson, who seemed to be a very positive influence on her sobriety journey. Although the two eventually split up in December, it sounds like her commitment to a healthy lifestyle has not wavered.
Although the source says Lovato "occasionally struggles to find balance," she "seems very focused on staying healthy."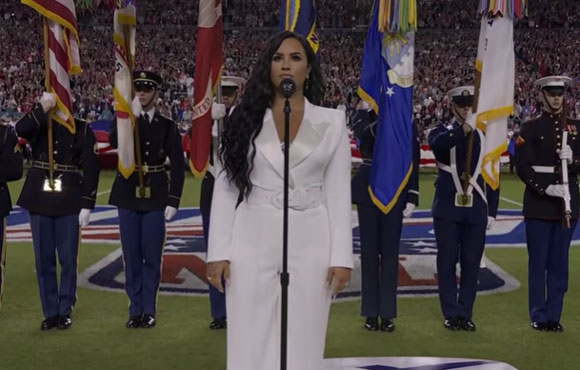 Interestingly enough, this report comes days after the Sorry Not Sorry singer was apparently spotted partying it up at a nightclub Miami until 6 a.m.. We were a bit concerned this was a cry for help with the pressure of all of this recent press and attention focused on her now — but whoever is speaking on Demi's behalf is telling a much different story.
Just one week before the Camp Rock alum returned to the Grammys stage, she opened up about her new single, Anyone, which she wrote and recorded before her accident in 2018. In conversation with Zane Lowe for Apple Music, she explained:
"I almost listen back and hear these lyrics as a cry for help. And you kind of listen back to it and you kind of think, 'How did nobody listen to this song and think, 'Let's help this girl?'"
She continued:
"I was recording it in a state of mind where I felt I was okay, but clearly I wasn't. I even listen back to it and I'm like, 'Gosh, I wish I could go back in time and help that version of myself.'"
Well, we love this focused and healthy version of you, gurl! We're rooting for all good things to come in the near future!
Related Posts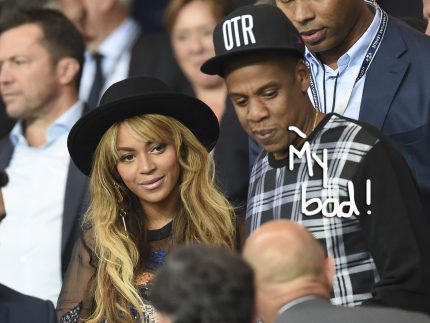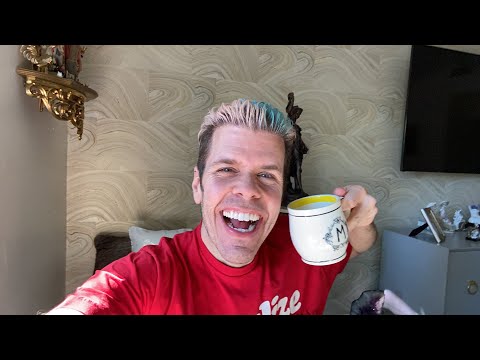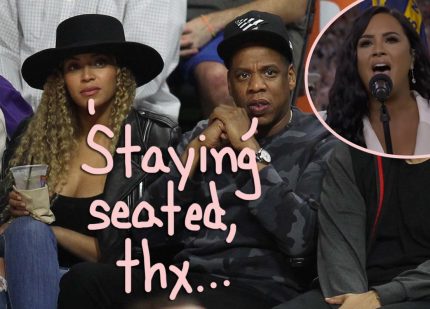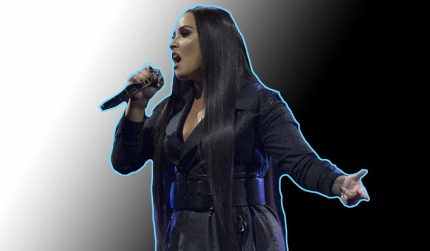 Source: Read Full Article