The country music scene continues to thrive, and fans absolutely adore Dixie Chicks. Martie Maguire, Emily Robison, and Natalie Maines make up the group of incredible singers and songwriters who are known for taking a political stance when necessary and singing their hearts out regarding what matters most to them. While they were out of the music scene for years, they're back in 2020 with a new single — and we can't wait to see what they're up to next.
While Dixie Chicks were known for taking a stand against George W. Bush with their hit single, "Not Ready to Make Nice," their personal drama also played out for the public. Maines' divorce from husband Adrian Pasdar made media headlines. And thanks to the extreme amounts of money Pasdar wanted from the divorce, Maines' monthly expenses were also reported.
Natalie Maines and Adrian Pasdar divorced after 17 years of marriage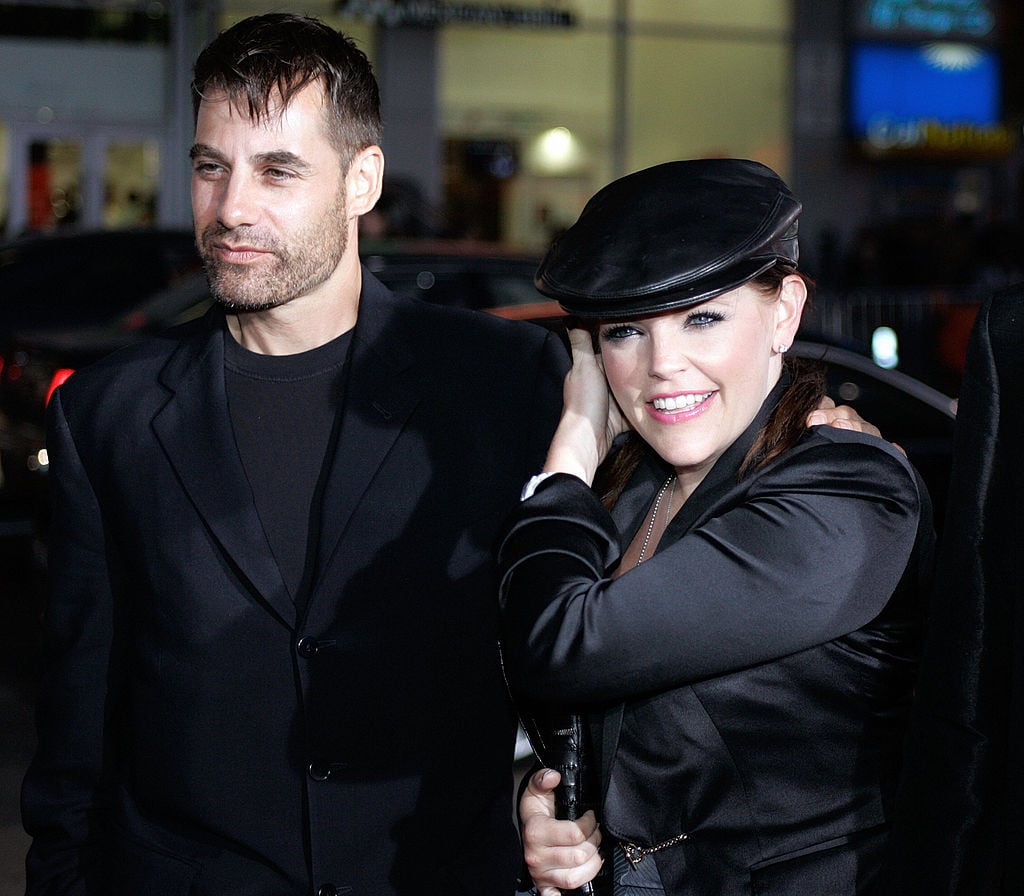 Divorce is never easy, and that's particularly true when it's playing out in the public eye. Pasdar and Maines met back in 1999 at Emily Robison's wedding. Maines was Robison's bridesmaid, and Pasdar was a groomsman. The two hit it off and married in Las Vegas just a year later, and they have two children together.
Unfortunately, 17 years later, Maines and Pasdar decided to go their separate ways. According to TMZ, Maines was the one to file in 2017, and she cited "irreconcilable differences" as the reason. According to Maines' representatives, the matter was private — and the two never came forward with any more information regarding why they chose to part ways.
In the wake of the divorce, Maines requested joint custody of their kids. And the couple had a prenup to help settle money matters — though finances became a huge source of contention for the both of them as they attempted to move forward.
Pasdar claimed Maines had a net worth of $50 million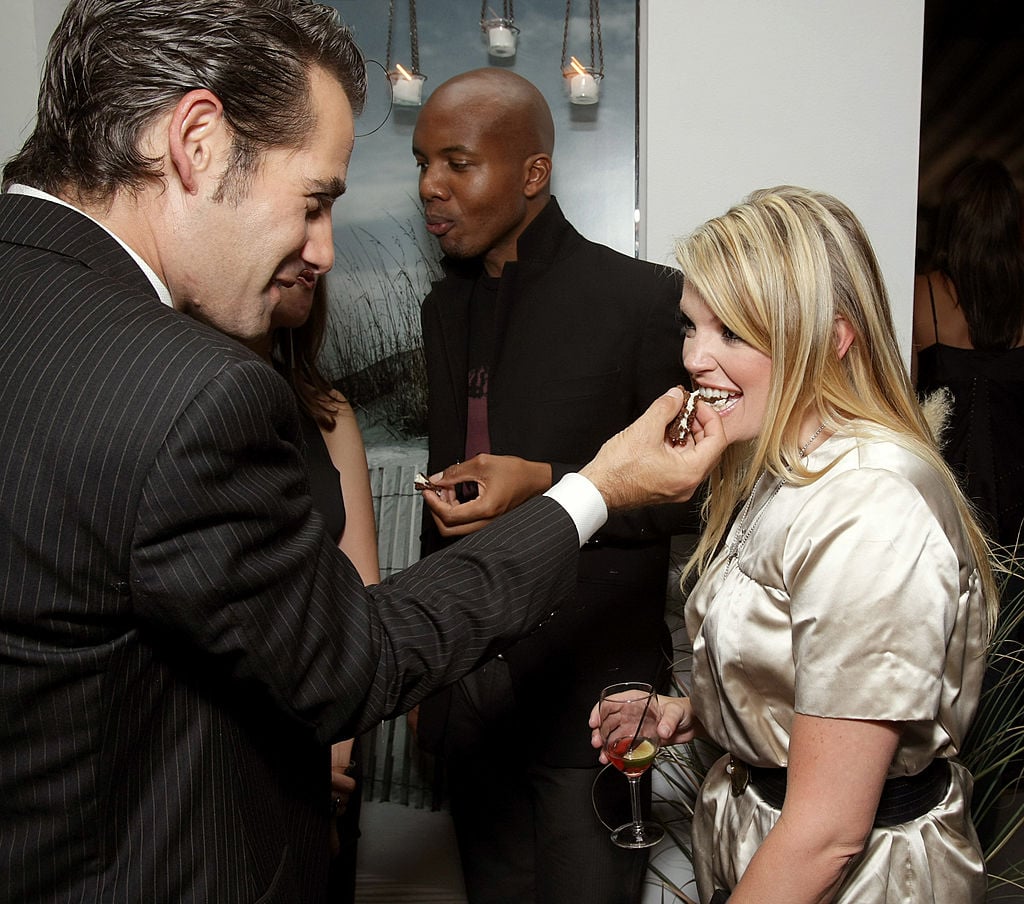 Maines certainly does well with Dixie Chicks. According to Pasdar, his ex-wife had a net worth of around $50 million, MSN reported back in June 2019. And he also added that he believed she would be making millions more thanks to her solo album.
So, why did money matters arise? The publication notes Pasdar wanted a total of $350,000 in legal fees from Maines due to the divorce. Back in April 2019, he was allegedly given $200,000. Then, in June 2019, the exes were back in court, and the judge ordered Maines to give Pasdar the remaining $150,000.
This isn't all the money Pasdar was after, either. MSN notes he also wanted over $40,000 per month in spousal support, $16,000 in child support, and over $360,000 in retroactive child support.
Maines reportedly pays around $50,000 in monthly expenses
We know what Pasdar believes Maines makes. But what has Maines divulged herself? According to The Blast, her court documents from back in 2019 showed she had a grand total of $6,540,915 in real estate, personal property, stocks and bonds, and cash/checking accounts. While Pasdar may have assumed she would be making millions more in 2019, she stated this was untrue. According to Maines, she didn't tour in 2018 and wasn't planning on touring in 2019, either, which substantially reduced her money and put her current monthly average income at "zero."
Maines also noted that her company, Bossytoe Tours, also lost a total of $136,000 in 2018.
Maines still had some pricey monthly expenses, however. The publication notes she was spending $23,000 on her mortgage, around $3,000 monthly on food, over $2,000 on entertainment, nearly $700 on clothing, and over $400 on charity causes. Her monthly expenses ended up landing just under $50,000.
By December 2019, the money battles finally seemed to end between Maines and Pasdar. The Blast reports the exes officially divorced after two years of fighting over the prenup and other money matters. And Dixie Chicks are coming back strong with new music, so it seems Maines landed on her feet despite the long battle. As for her expenses, we're not sure if they've changed since 2019. But we're hoping her band's return brings her plenty of good fortune.
Check out Showbiz Cheat Sheet on Facebook!
Source: Read Full Article