Reality TV fans have long enjoyed the TLC network's offerings. From the story of Jon & Kate Plus 8 to My Strange Addiction, TLC often showcases fringe elements of society, spotlighting people and situations that don't usually achieve reality show stardom. Though many viewers like TLC's unique programs, others have found fault with certain shows, including the notorious My 600-lb Life. And now that TLC recently released Obesity Med, spotlighting the effects of living with obesity, some fans are taking to Reddit to compare the two series.
What similarities do 'Obesity Med' and 'My 600-Lb Life' share?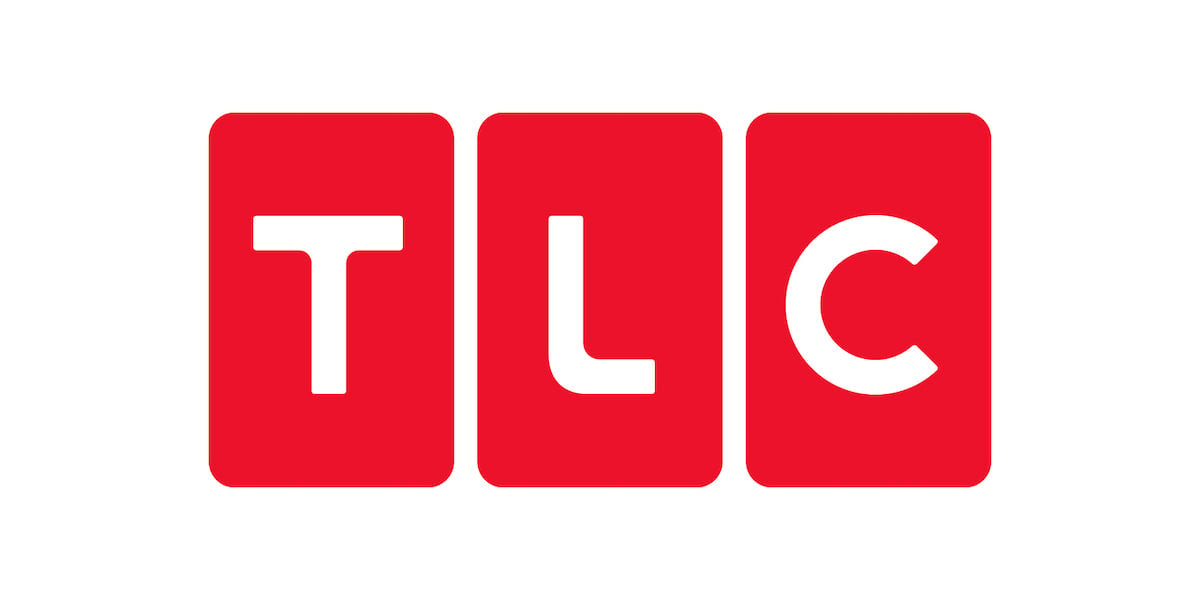 My 600-Lb Life has been going strong since it premiered on TLC in 2012. It attracts legions of new and returning viewers every season. The show follows morbidly obese individuals who usually begin each episode weighing at least 600 pounds. During each season, fans watch as the subjects strive to attain a healthy weight once and for all by adopting healthful habits and potentially undergoing surgery.
A newer TLC program also chronicles obese individuals' weight-loss journeys. Released in January 2021, Obesity Med follows two morbidly obese people trying to get healthy. Though Obesity Med is still in its inaugural season and has not released many episodes, fans already have many positive things to say about the series.
What do fans on Reddit say about the new TLC show?
On Reddit, fans have discussed why Obesity Med might be a better entertainment option than My 600-Lb Life.
"It has hints of M600L, minus the gratuitous freak show aspects (dramatic music, binge fests, closeups of filth, etc.)," one viewer wrote. "The two people on the episode were both parents, articulate, live in nice houses, and very upbeat. It was a nice change. I would definitely watch more."
Another said, "It's such a palate-cleanser from what we're used to! The one-year follow-up and optimistic feel of the show [were] really refreshing. I liked both doctors too."
One fan called out why My 600-Lb Life has become "depressing," noting, "It reminded me of why I started watching M600L in the first place — I love a good comeback story. People getting themselves together and beating the odds is awesome to watch. Not having to sit through the same depressing piano music, shower scene, and foul, greasy meals made me actually want to finish the episode."
Notably, many critics have slammed My 600-Lb Life for showcasing "people in deep psychological pain," The-Artifice reports. Detractors have pointed out that the series seems to spotlight low-income people who are "touted as cheap inspiration" and never get the tools they need to succeed.
Where can you watch 'Obesity Med'?
Viewers curious about Obesity Med can check out the first full episode on the TLC website and the first season on discovery+. Additionally, fans can catch episodes of Obesity Med and My 600-Lb Life on the TLC channel.
If what Redditors say holds true, showrunners would do well to renew Obesity Med and give it front-and-center placement on the popular network.
Source: Read Full Article