We love a couples performance!
Gwen Stefani and Blake Shelton hit the Grammys stage on Sunday, and the song was full of lust! The pair was called on by Alicia Keys to follow up Lizzo's hit opening performance during which she honored Kobe Bryant, and seeing Blake and Gwen do it up with SO much love like this just seemed to work perfectly!
Their duet struck a chord with us, dressed down on a simple stage with a backing band but little by way of choreography or anything super special… it was just Gwen and Blake, doing it for each other. Super authentic, super natural… and Blake even showed his awe for the amazing No Doubt front woman at the end of it! So great!
Watch the lyrical love story unfold with all the great highlights and more, (below)!
So great!
BTW, major LOLz at this (below):
HA!!!
Love these two lovin' each other like this… they are so cute together! And Blake is SO happy to be around Gwen and watch her shine!
Get you a man who looks at you like THAT, seriously!!!
Related Posts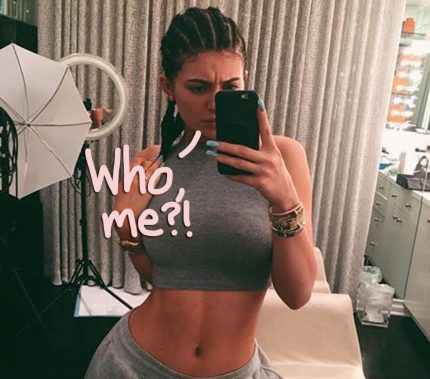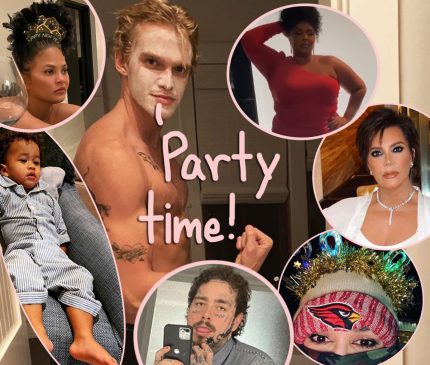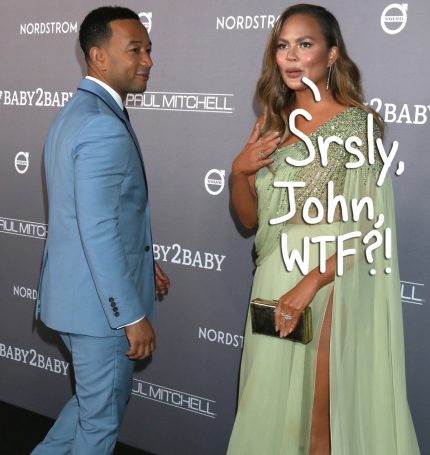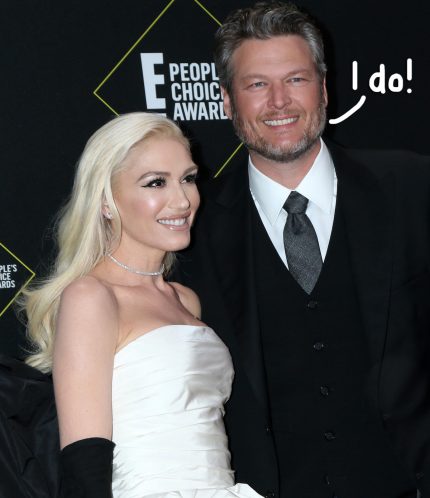 Source: Read Full Article