Judging from the sudden onset of completely extra commercials (RIP, Mr. Peanut), the Super Bowl is coming up. And like any patriot, I've bought a sh*t ton of snacks. But without access to this thing called a TV, I have no way of watching the game halftime show, so I'm just a weirdo with a miniature football field made of salami.
And look, while every Super Bowl is a fun excuse to throw a party and drown one's sorrows in a bucket of dip, this year is special, thanks to J.Lo performing at the halftime show alongside Shakira. Like, who needs actual football when you can experience that level of athleticism and talent? No offense to the San Francisco 49ers and the Kansas City Chiefs, but, like, CAN THEY DO THIS?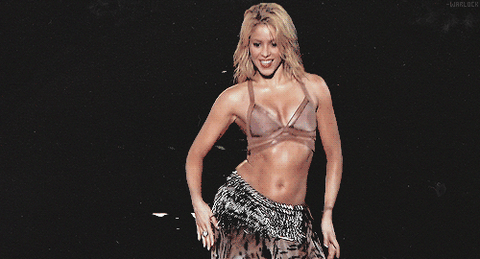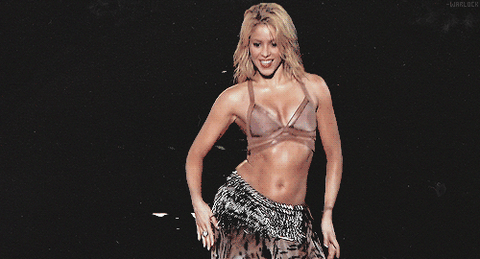 Didn't think so. Anyway, if you, too, are a person who made the mistake of planning a Super Bowl party without any means to actually watch the Super Bowl, don't panic. Your tower of meats will not go to waste. Here's how to stream the game and the halftime show.
First of All: WHEN TF IS IT?
I "watch" the Super Bowl every year, yet for some reason, I spent all last week thinking it was in the morning. Whoops! Turns out kickoff is at 6:30 p.m. ET on Sunday, February 2, 2020, which means the halftime show should start around 8 p.m. ET…ish.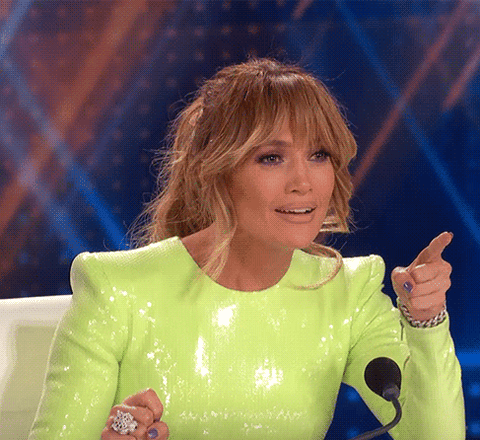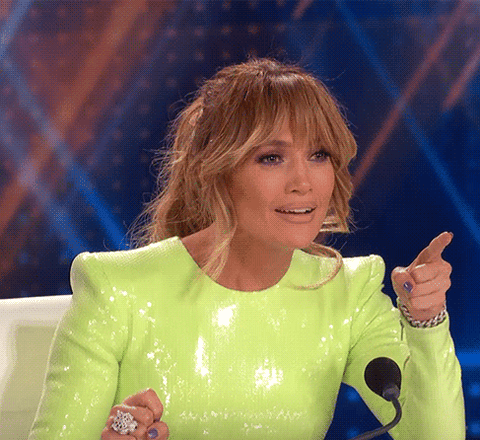 Kewl, How Do I Watch?
If you do, in fact, own a TV with, like, channels, then simply turn on FOX. If not, there are streaming options aplenty!
PLAN A: The Fox Sports App
Good news: It doesn't look like cable authentication will be required for streaming the Super Bowl through FOX's apps and website. Meaning you don't have to awkwardly ask your parents for their password. Presumably, this is because they're making so much from Super Bowl commercials, they don't need your measly $$!
GET THE FOX APP

PLAN B: fubuTV

If FOX gets glitchy on game day, you can download fubuTV as a plan B. It's free for seven days, so if you sign up right before the Super Bowl, you should be good to go. Just don't forget to cancel.
GET FUBUTV

Of course, you don't have to bother to download either of these apps if you already have Hulu + Live TV or YouTube TV, because they've got you covered.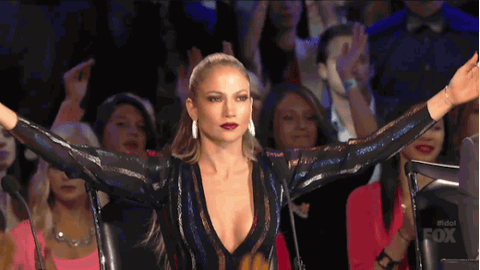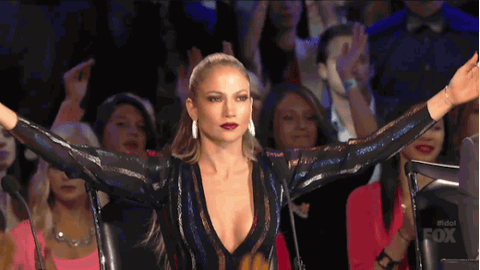 Wait, Remind Me of the Other Details Again?
Key, so as I mentioned, the San Francisco 49ers and the Kansas City Chiefs are playing, and both Jennifer Lopez and Shakira will be performing at the halftime show. Meanwhile, you can expect Demi Lovato to sing the national anthem and you miiiiight get to see Ricky Martin take the stage. We! Are! Not! Worthy!
Kay, cool, see you there.
Source: Read Full Article