The loss of Kobe Bryant is continuing to spur emotional tributes from those in Hollywood who called him a friend, and those who looked up to him as a hero.
Monday marked the return of daytime and late-night shows, many of which chose to take time to honor the NBA legend and his legacy, with many hosts choking back tears as they told tales of the icon.
Instead of a traditional show, Jimmy Kimmel opted for his entire evening slot to be dedicated to the "real-life superhero" because "going forward with a comedy show didn't feel right, considering what happened yesterday." Kimmel — who had Kobe on the show 15 times — explained:
"This was a terrible loss for those families, for the Lakers, for Kobe's teammates, for his fans. There's no silver lining here. It's all bad, it's all sad. He was a bright light, and that's how I want to remember him."
Watch and enjoy (below):
On Tuesday, we can imagine his tribute to the father of four will continue, as he hosts former Lakers player and fellow friend to the Bryants, Magic Johnson, on the show.
Jimmy Fallon also honored his longtime friend by recounting the night they first met at an El Lay party when he was 21 and Bryant, newly signed with the Lakers, was 17. After sharing how the two went on a beer run together, he said:
"When we'd run into each other over the years, we'd laugh about that night that we first met. We'd laugh about all the good things that had happened since. And we'd laugh about how much fun it was to raise kids and all the stupid mistakes we made trying to figure out how to be good dads. Kobe had four daughters and I had two daughters, and today he and one of his girls are gone."
He concluded:
"And Kobe, when we meet again, we're going on a beer run."
View Fallon's emotional tribute:
Conan O'Brien highlighted the "very funny and charming" side of Kobe's personality which many others have shared stories about. O'Brien gushed:
"A superstar does not have to be a great guest, but he just was. Whenever he was on our show, he was a joy to talk with and he always had the audience in the palm of his hand."
Give Conan's segment a look:
James Corden also opened The Late Late Show with a touching message about Bryant, encouraging his viewers to reach out to those close to them. On the marquee above his side-stage where he typically performs his opening monologue, he paid tribute with Kobe's jersey numbers 8 and 24.
The Cats star described some of his feelings the best he could:
"I wish I could say something to make sense of it all, but I can't find the words. All I can say is this: If you can, take a moment, tonight or tomorrow, to call up someone you love and just let them know."
Watch James' tribute:
Earlier in the day, Ellen DeGeneres — who was celebrating her 62nd birthday on Sunday when she heard about the tragedy — attempted to make sense of it all with an emotional monologue at the start of her show. She shared:
"Life is short and it's fragile. And we don't know how many birthdays we have. We don't have to have a birthday to celebrate. Just celebrate life."
Ch-ch-check out what Ellen had to say (below):
Our hearts continue to go out to the Bryant, Altobelli, Mauser, Chester, and Zobayan families at this difficult time.
Related Posts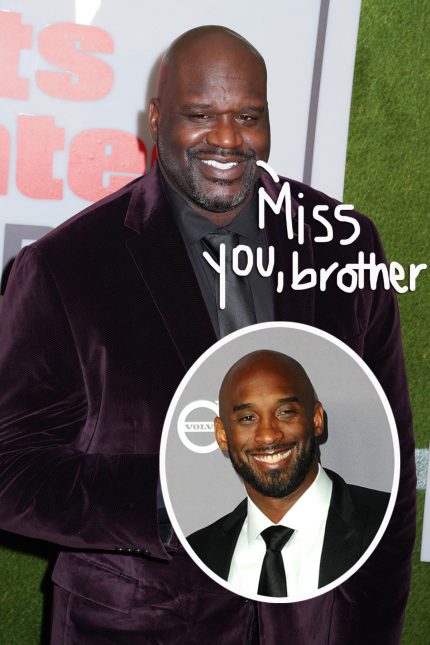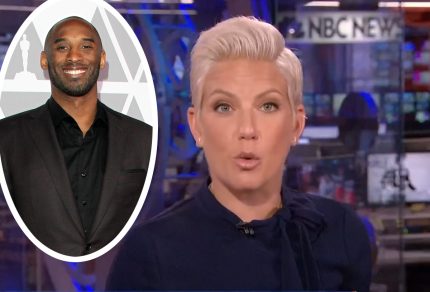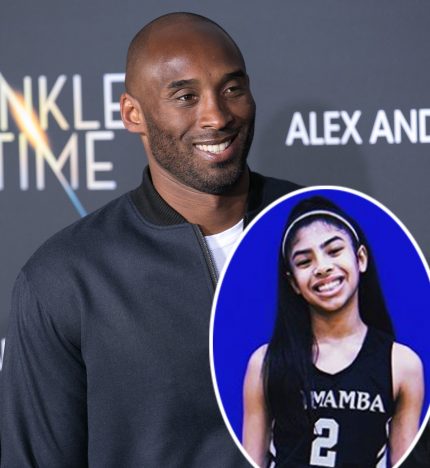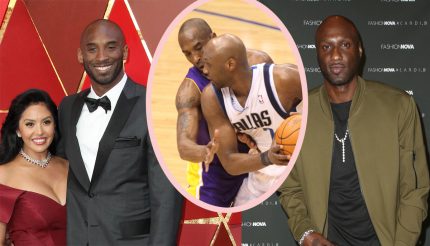 Source: Read Full Article