Justin Timberlake is still doing everything he can to make things up to Jessica Biel in the aftermath of his hand-holding scandal!
An insider revealed to Us Magazine:
"Justin wants to do a beach vacation with Jessica just the two of them to celebrate her birthday and have some alone time. It's been hard for them to plan because of various work commitments."
Related: Jessica Biel Appears To Lobby Alongside Prominent Anti-Vaxxer
As you'll recall, he threw his wife a pajama party earlier this month in honor of her 39th birthday. The source said of the March get-together:
"Justin was dancing and making everyone laugh and doting on Jessica. He really made the night all about making her happy."
The 7th Heaven star took to her Instagram following the bash to thank her husband:
"Celebrating my birthday in style… and by that I mean, in pajamas. I made Justin PROMISE not to sing Happy Birthday to me, so he improvised. Sorry you can't hear it, but I'm still laughing 😂. Thank you, you wonderful human, for really listening to me, and for throwing my kinda party. And thank YOU ALL for the birthday wishes. Feeling the love."
The Summer Love crooner also dedicated a post in honor of his wife on Insta:
"Happy Birthday to the LOVE of my life… A new adventure every day and a treasure to me. I can't wait to share many more of these with you. Thanks for putting up with me when I smell funky after a round of golf or, when I smell funky in general. You are the mostest of the mostest, my love! I adore you.
HUZ"
As you'll likely recall, Timberlake made headlines back in November when he was photographed getting a little too close to his Palmer co-star Alisha Wainwright on a night out in New Orleans with their castmates. Both parties denied anything romantic went down, and the 39-year-old issued a public apology to his fans, wife, and 4-year-old son Silas:
"I displayed a strong lapse of judgment — but let me be clear — nothing happened between me and my costar. I drank way too much that night and I regret my behavior. I should have known better. This is not the example I want to set for my son. I apologize to my amazing wife and family for putting them through such an embarrassing situation, and I am focused on being the best husband and father I can be. This was not that."
Given everything that's going on right now… a staycation might be the safest move for them both! Then again, does a vacation even make up for what Jess has been through? Sound OFF (below) in the comments and let us know what U think!
Related Posts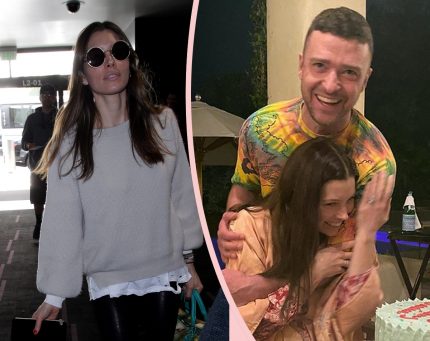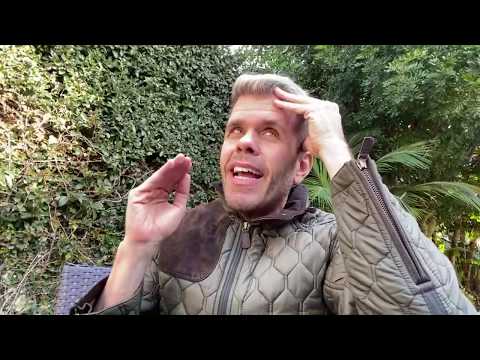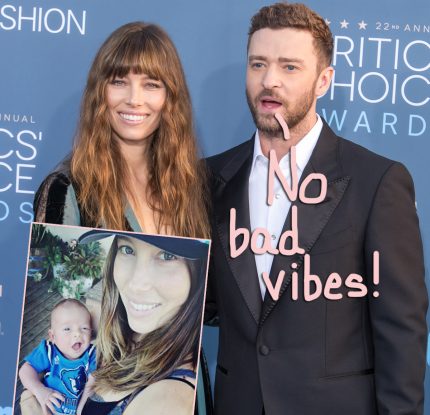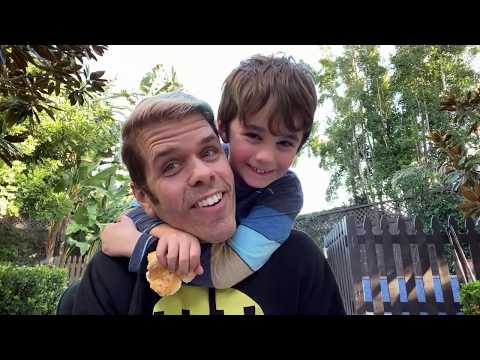 Source: Read Full Article