Mandy Moore is releasing her first album since 2009 and she's definitely focused on her music and tuning out the noise of her past relationship with ex-husband Ryan Adams. In fact, she said she doesn't want to talk about him at all, sharing in a new interview with the New York Times that "I just don't want this thing to be about him."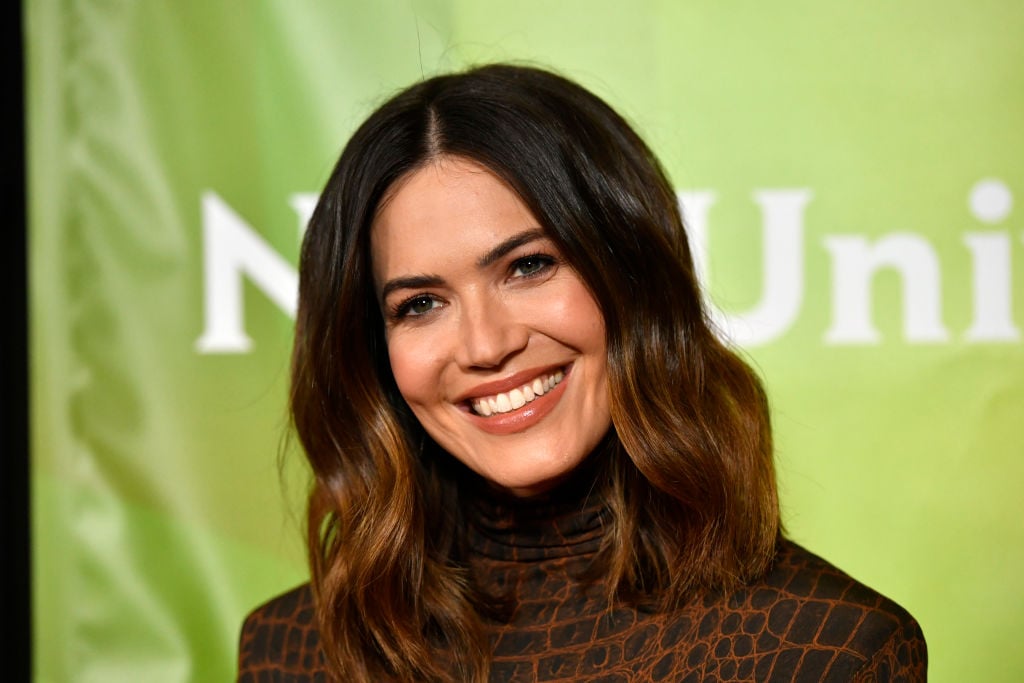 Moore's new album comes out March 6
Moore's album titled Silver Landings comes out March 6. New music from the singer has been a long time coming and she says the 10 years between albums has been worth it.
"I'm a firm believer in things happening for a reason, andit took the last 10 years of my life to get to this point." Moore said. "Ireally feel like it was worth it."
She had a seventh studio album in the works for some time but never released anything. Her husband at the time, Adams, discouraged her from working with anyone but him, but he released his own music. This caused Moore to wonder, "'Am I good enough? What do I bring to the table?' Because if my creative partner and romantic partner can't even make time or doesn't want to work with me, where does that leave me?"
They divorced in 2016 and in 2019 Moore spoke out about the emotional abuse she endured during their marriage in a New York Times investigation piece that included other women's allegations.
"He would always tell me, 'You're not a real musician, because you don't play an instrument,'" Moore shared at the time. "His controlling behavior essentially did block my ability to make new connections in the industry during a very pivotal and potentially lucrative time — my entire mid-to-late 20s."
She doesn't want to give Adams any attention
Moore isn't giving Adams the satisfaction of talking about him. "I'm so done with that person having taken so much of my life and my time," she explained.
The actress and singer doesn't want to bring that experience into her story moving forward. "I just don't want this thing to be about him. He's taken so much for so long from so many people. I can promise you he gets satisfaction being talked about in any capacity. I just know that about him. I haven't spoken to him in, I don't know, two years or something, but just knowing him as well as I know him, he really gets off on being talked about."
Moore is collaborating with her husband
Moore married Dawes frontman Taylor Goldsmith in 2018 and he's definitely played a role as a cheerleader to the This Is Us star. "Taylor is the most profoundly good person I've ever met in my life," Moore said. "There wasn't a question that if I ever made music again it would be with him."
Moore worked with Goldsmith on Silver Landings, with songs that address her worries about the return to music. The song "When I Wasn't Watching" has lyrics that state: "My favorite version of me disappeared through longer days and shorter years." In the song "Forgiveness," the lyrics include, "I wanted to be good enough for you until I wasn't good enough for me."
Source: Read Full Article