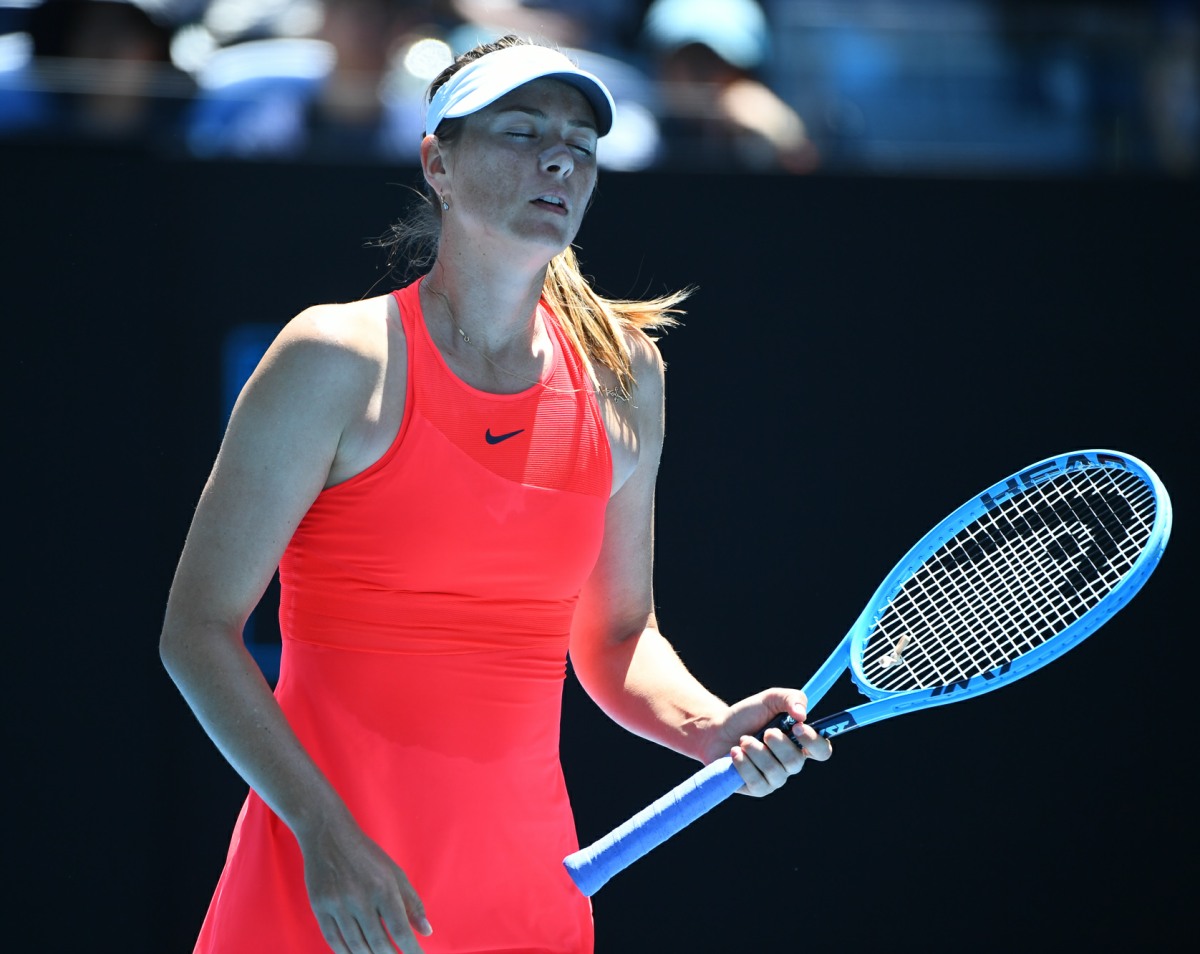 Tennis is super-weird at the moment. Roger Federer shocked everyone last week when he suddenly announced that he had undergone knee surgery, and that he would be out until the grass season (late June). Andy Murray just confirmed that he's still facing tons of medical issues due to his bad hip, even though he underwent hip resurfacing surgery last year. Murray may need another surgery and he might be out for months longer. My fave Juan Martin del Potro also had yet another knee surgery several weeks ago and God knows when he'll be back. Add to all of that, I swear to God, Serena Williams is playing worse right now than she was in her first year back from maternity leave. It's a struggle when all of my faves are broken. What's NOT a struggle? When a doper retires after her body can't handle the tour drug-free. Maria Sharapova is retiring.
Maria Sharapova, the tennis star who became one of the richest and most famous athletes of the 21st century, is retiring at age 32, worn down by injuries that hindered her as she tried to return to the top of the sport following a suspension for using a banned substance.

Sharapova, a tall and intense Russian who punctuated her flat groundstrokes with piercing shrieks, won five Grand Slam singles titles, starting with Wimbledon at age 17 in 2004, when she beat the No. 1 seed Serena Williams in a hard-hitting final. Yet Sharapova made an arguably more indelible mark off the court as the highest-earning women's athlete for 11 straight years, according to Forbes. With endorsements from companies like Nike and Evian, she reportedly earned close to $30 million in 2015 before her suspension in 2016 knocked her down the game's pecking order.

She was punished for using meldonium, a drug developed for heart patients that is said to improve blood flow and help athletes recover faster. Sharapova said she had been taking it for 10 years because of a magnesium deficiency, dizziness and a family history of diabetes. But she claimed to be unaware that the drug had recently been added to the World Anti-Doping Agency's list of banned substances. Her suspension was cut from two years to 15 months on appeal, with an arbitration panel declaring that "under no circumstances" should she be considered "an intentional doper."

She met resistance after returning to the tour in April 2017, with some tournament officials choosing not to offer her invitations to play, and some players expressing discontent when she was granted wild cards, arguing that it was unfair for a player returning from a ban to receive such a boost.
[From The NY Times]
Maria barely played last year – she kept getting wild cards into big tournaments, and then she would end up cancelling. She's had a few surgeries in the past few years, since her big return from suspension too. Her body really couldn't handle the tour, honestly. And very few tennis commentators wanted to say it either – it was shocking at the US Open last year, when Maria lost to Serena Williams in the first round (their first time playing in New York), and then Patrick McEnroe went off about how Maria came back to the tour to prove that she could still be a champion post-doping, and she hasn't proved it at all. If anything, she's proved that the meldonium WAS performance-enhancing. Anyway, I can't say Maria will be missed, but I will say this: Serena needs more players she can see as rivals. One of Serena's problems is that she adores all of the younger girls. She was filled with a fiery contempt for Maria and it fueled her to win, win, win. So on that count, I'll miss Maria a little bit.
Christopher Clarey at the NYT also says that Maria won't be doing a "farewell tour," meaning she's not looking to play all of her favorite tournaments one last time. So… is it over? She's not even going to lose one last match at Indian Wells or whatever?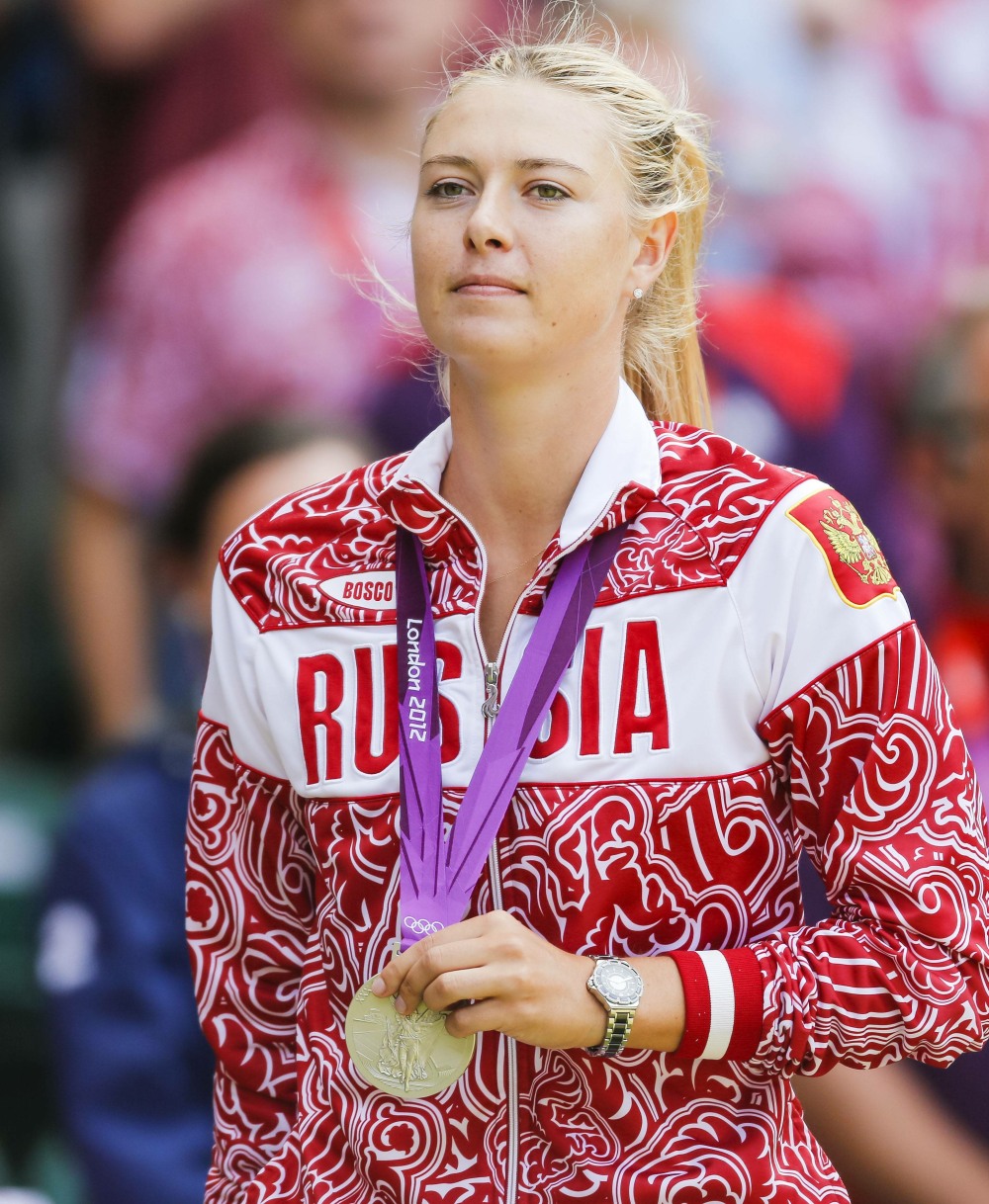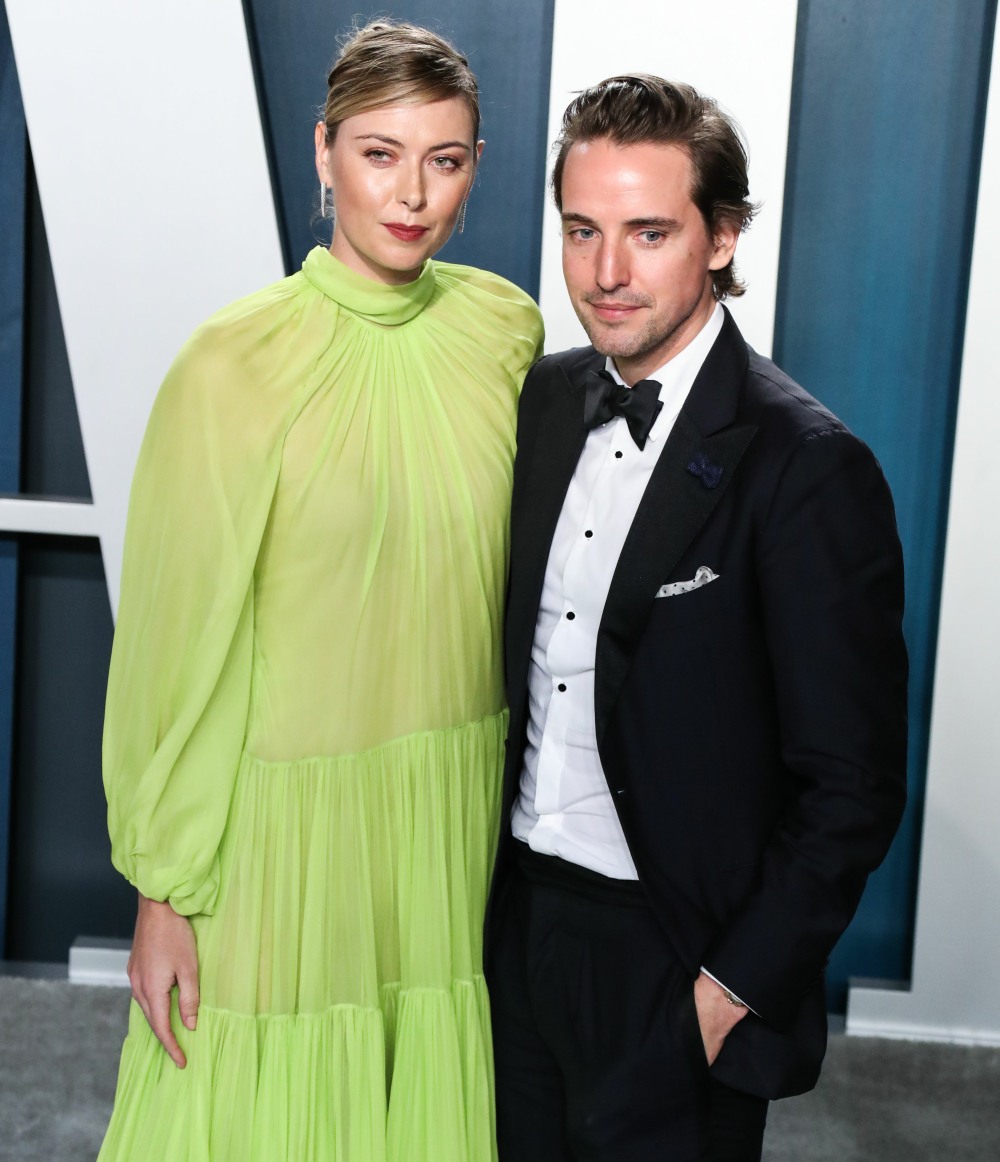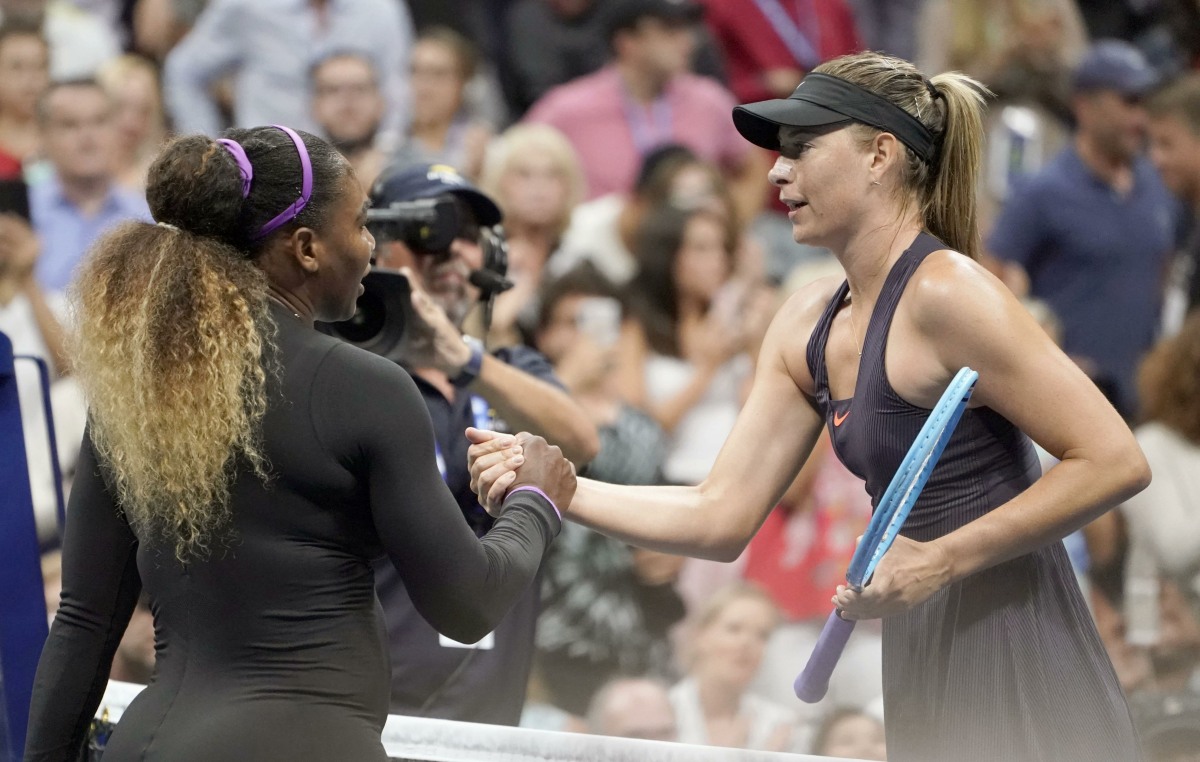 Photos courtesy of WENN, Avalon Red.
Source: Read Full Article