NIcki Minaj's family must be reeling right now, as her brother was just sentenced to 25 years to life in prison as part of the guilty verdict against him in his ongoing child rape case.
Jelani Maraj had been facing life in prison after being found guilty of predatory assault against a child, and endangering the welfare of a child. Now, he may well get that sentence, after a New York judge handed down a very, very harsh punishment for the disturbing, unsettling crime.
A jury of Jelani's peers had previously reached a verdict in the case, finding him guilty at the end of a trial that lasted less than three weeks. Now, the man will spend at least the next several decades behind bars to serve time for his action after Judge Robert McDonald handed down the sentence hours ago in a New York courtroom.
The Nassau County (Long Island, NY) District Attorney's office released a very short statement to TMZ about the matter, saying:
"We hope that today's verdict will help the family in the healing process."
No kidding. As we reported, Jelani had previously been charged with the rape of a pre-teen girl.
For a time, Nicki appeared to support him, even bailing him out of jail at one point more than four years ago, but of late the rapper has seriously distanced herself from her now-convicted brother. More recently, any support she's been publicly spotted giving has been for her mother, who must now suffer with the results of her son's conviction on these despicable charges.
At one point, Jelani's legal team claimed they were readying Nicki to testify on his behalf in the ongoing case. That never happened, though, and it does not appear as though the rap superstar ever made any appearance in the court room at all, even as an observer. Nicki has not recently commented publicly, either. As of late Monday morning there was no response to the verdict on her social media channels; she has not posted to Twitter or Instagram since early November 2019.
Tough stuff for everyone involved to now have to deal with, to be sure, and we're sad to think of how Nicki and her family have been affected by this horrific act. Let alone, you know, the aftermath for the actual victim in this case, and their family and loved ones, too. Ugh. It's all bad here.
Related Posts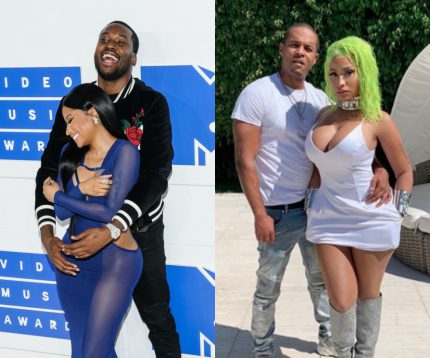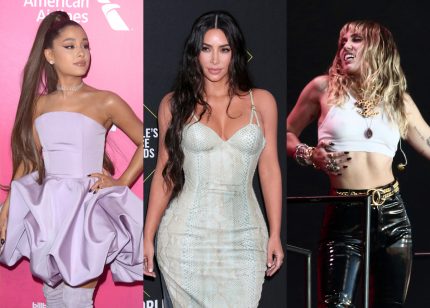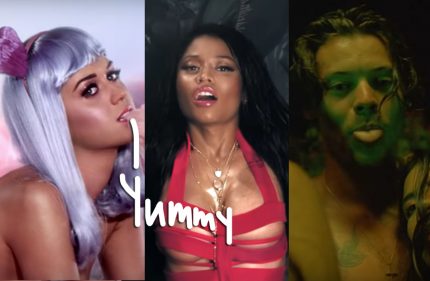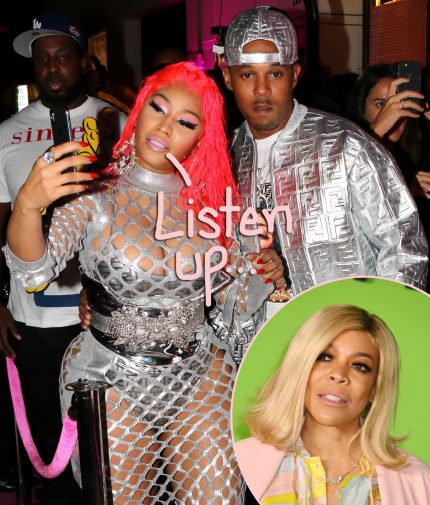 Source: Read Full Article