Party of Five deals with the immigration issue in more ways than one. The Acosta siblings are without parents because their mom (Fernanda Urrejola) and dad (Bruno Bichir) got deported. Now other immigration issues arise for Emilio (Brandon Larracuente) and Lucia (Emily Tosta). Luca tried to get her homeless friend Matthew (Garcia) a job in the family restaurant, but he didn't have documentation.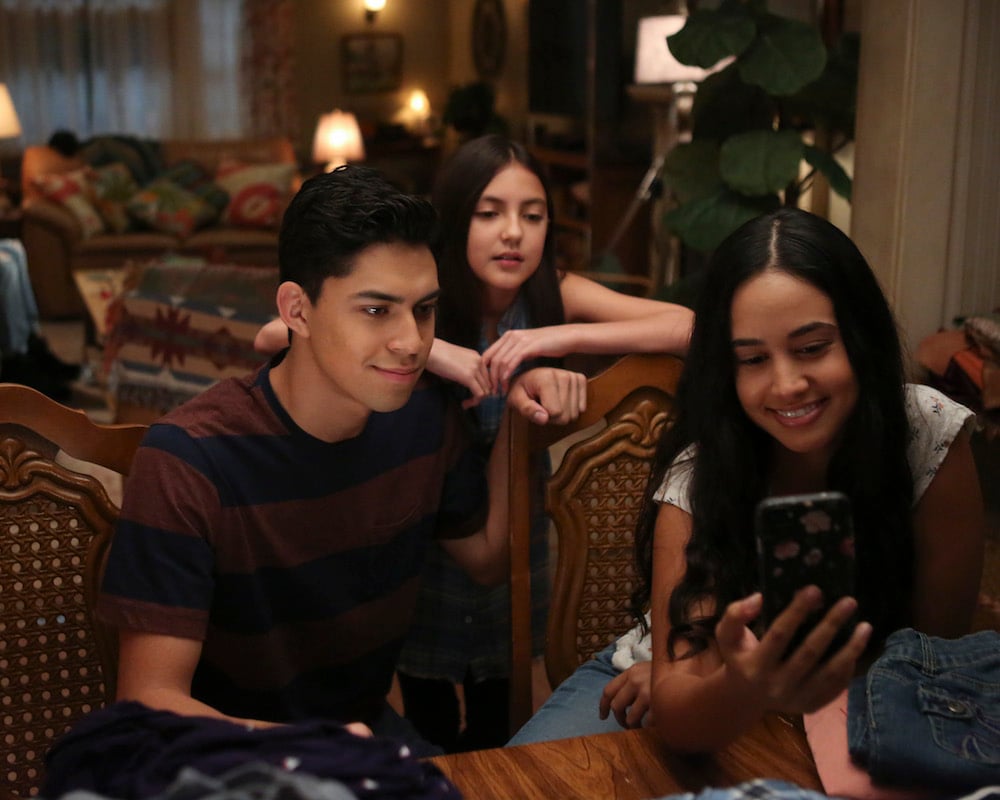 Matthew chose an unorthodox path to get settled. Someone offered to sell him a birth certificate and Lucia was confused why he wouldn't go the legal DACA channel. Tosta and Party of Five co-creator Amy Lippman discussed what's coming up for Matthew in interviews with Showbiz Cheat Sheet. Party of Five airs Wednesdays on Freeform. 
Matthew will remain part of Lucia's storyline on 'Party of Five'
Just because Matthew made this decision doesn't mean he's going anywhere. You can expect to see him again on Party of Five.
"He's definitely coming back," Tosta said. "It's a beautiful storyline. That's probably one of my favorite character interactions that we have, as a matter of fact. I think that really wakes her up and it gives her perspective on people and on solutions and on how to deal with conflict. It's such a beautiful dynamic that they develop with each other."
Matthew allowed 'Party of Five' to explore DACA issues
Emilio was being conservative with his hirings because he falls under Deferred Action for Childhood Arrivals since his parents brought him to the States with them. Matthew didn't even want to apply for DACA.
"My thought was why doesn't everyone just register for DACA who's eligible?" Lippman said. "One of the things that they discussed in the writers room was it's not necessarily a slam dunk. A lot of people who are eligible don't actually apply because they feel that they're a target."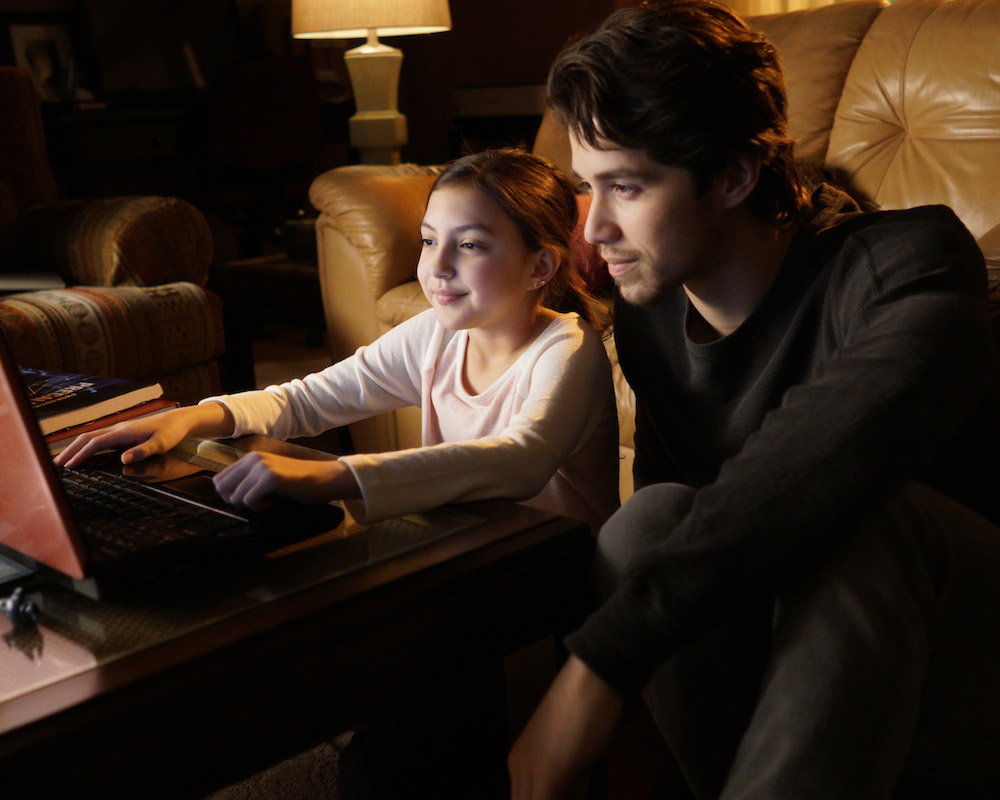 On Party of Five, Matthew represents the people who feel it's better to stay off the grid than chance it on the system.
"People feel like there's a potential for them to feel like they've kind of been choked by the system which is they expose themselves," Lippman continued. "They registered and that may in fact leave them more vulnerable to deportation. It's not Emilio's story because he's open to having registered for DACA. It allowed him to stay in the country, but we thought it was interesting to look at another character who's had the same opportunities but has chosen not to avail himself of it for various reasons."
Matthew's decision informs Lucia's activism
Emily Tosta said Lucia is going to get even more involved in social activism in the first season of Party of Five. Her experience with Matthew informs her political journey.
"That character teaches a lot of things to Lucia because she becomes kind of stubborn in the situation of this character," Tosta said. "She kind of just wants to help him a certain way that's very specific to her and it's whatever she wants to do and the way that she wants to do it. She realizes that that's maybe not the way to go, so I think this character brings up a lot of perspective into her in being calm and patient and bring more understanding into people's situations."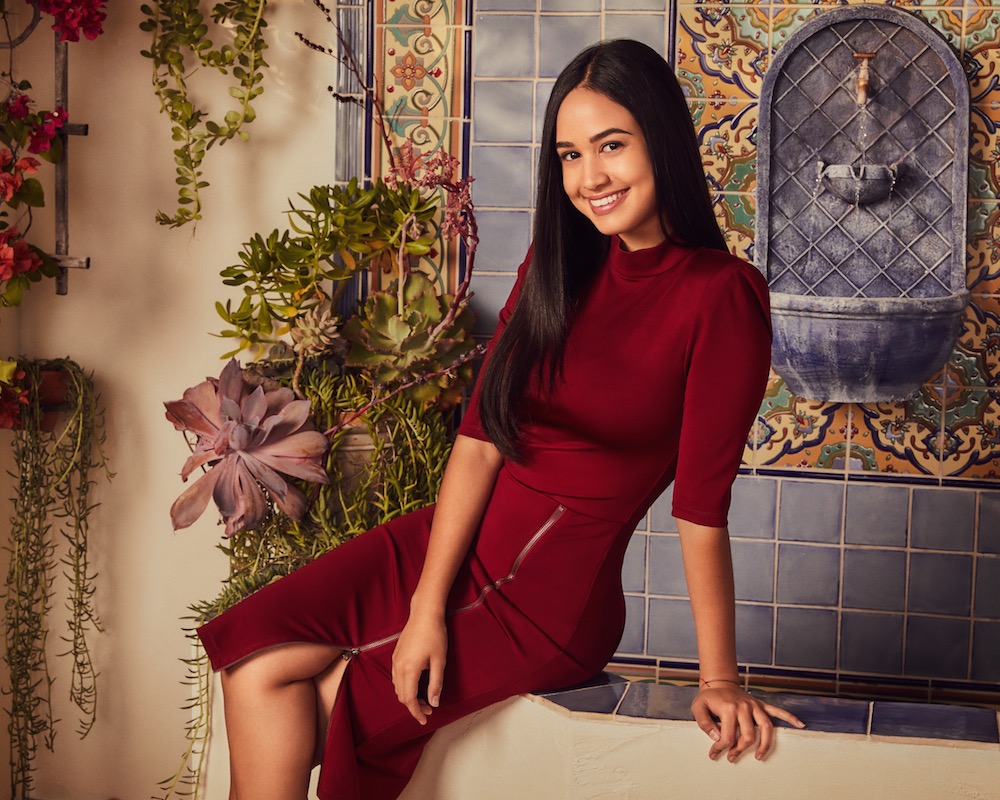 Matthew also illuminates that things are not as simple as Lucia initially understood.
"She definitely gets woken up about the situation of living that this character has," Tosta said. "There is something that this character wakes up within her and she starts realizing that maybe it's time that she's going to be able to be her true authentic self. I think that's going to be a beautiful switch in her."
Source: Read Full Article