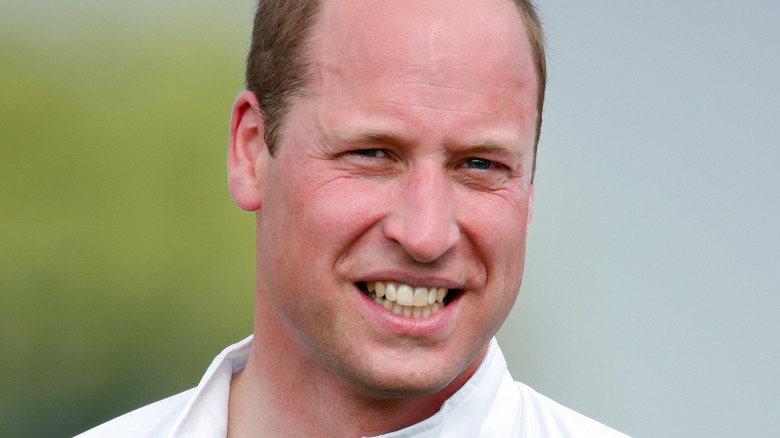 Royal books tend to go one of two ways: the tell-all scandalous biography or the lookbook, charitable-based read, like Kate Middleton's photographic debut. Prince William and Prince Harry both announced their book news recently — each occupying one of the categories. Following the younger prince's announcement that he's set to release a tell-all memoir in late 2022, his brother's writing news also took center stage.
According to Town and Country, just a day after Prince Harry broke the news about his upcoming book with Penguin Random House, the palace revealed that his brother is writing the introduction for the upcoming book, "Earthshot: How to Save Our Planet". The book details the Earthshot Prize that the Duke of Cambridge and his wife, Kate Middleton, created in 2020. An endeavor close to the duke's heart, the Earthshot Prize aims to find more solutions for the planet between 2021 and 2030.
Set to come out shortly before the awards ceremony for the Earthshot Prize in October, the book is co-authored by the former executive director of the World Wildlife Fund and Jonnie Hughes, an award-winning producer and director. The award itself celebrates innovations that combat climate change and helps build upon these projects to better serve the planet. Now, with a word from Prince William himself, the book will likely come out in the fall of this year.
The Earthshot Prize recognizes work around climate change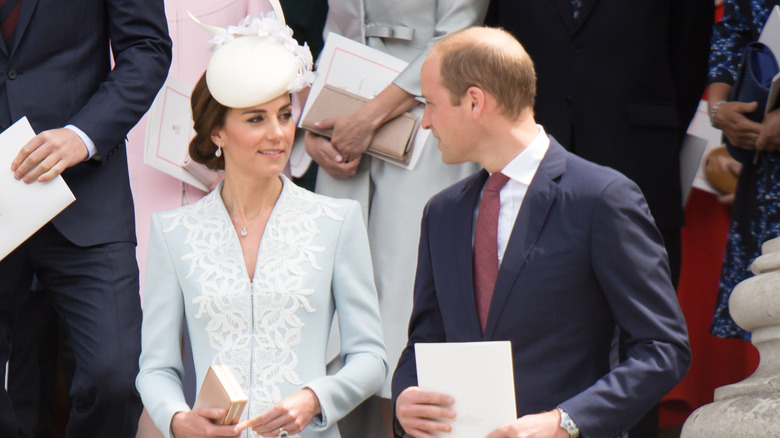 Harper's Bazaar reports that those who are nominated for the prize have to adhere to the program's five goals: protect and restore nature, clean our air, revive our oceans, build a waste-free world and fix our climate. The book itself will revolve around these five goals, underpinning "the urgency of the environmental challenges facing our world while also providing readers with inspirational case studies of the incredible solutions happening globally to repair our planet," the statement reads.
The authors on the project also worked together on the Netflix special, "David Attenborugh: Life on Our Planet". When the book launches this fall, fans can also expect to see a five-part series on the BBC alongside its release. A large-scale project for a large-scale endeavor, the book, award and subsequent TV series are all part of the plan to support the planet and the people trying to save it.
Harper's Bazaar reports that Prince William's goal is to emulate the Nobel Peace Prize for the environment, noting that the five individuals or groups chosen will receive a staggering sum of $1.2 million each. "The plan is to really galvanize and bring together the best minds, the best possible solutions, to fixing and tackling some of the world's greatest environmental challenges," the prince shared in the initial announcement of the project. "We've got to harness our ingenuity and our ability to invent. The next ten years are a critical decade for change. Time is of the essence, which is why we believe that this very ambitious global prize is the only way forward."
Source: Read Full Article