File this one under disturbing. A New Jersey woman was charged with murder after allegedly fatally stabbing her husband with a tiny nail-clipper file.
Axel Torres was found lying covered in blood in the early morning of January 12 outside the mobile home he and his wife Katheleen Ayala (above) shared in Millville. According to multiple reports, the 35-year-old had been stabbed and was unresponsive.
During an interview with police, Ayala allegedly admitted she stabbed her husband with the sharp metal file that came with a set of nail clippers. But she insisted she didn't mean to kill him, according to an affidavit of probable cause, and claimed she "only meant to scare him."
Officials say the couple had been fighting inside their trailer when Torres reportedly walked out the door; Ayala reportedly followed her husband and chased him with the clippers throughout the Country Meadows mobile home park. They eventually arrived at a wooded area, where police say she began to stab him.
Detectives said Wilfredo Martinez and Loukeysha Candelario, who were identified as "family associates to the victim," told them the victim and Ayala got into a verbal and physical altercation earlier that night. Officer Kimberly Hall stated:
"Shortly after the altercation, the victim left the residence at which time Katheleen went after him and she came back a short time later requesting help to go find him."
During the attack, Torres suffered a stab wound to his left leg, in addition to injuries to his feet, hands, and shoulders.
Ayala told police that Torres took the clippers from her after the attack and was then transported to a local hospital. Meanwhile, the 30-year-old was charged with second-degree aggravated assault and weapons offenses.
The next day, Torres died from his injuries at Cooper University Hospital and Ayala was charged with first-degree murder. Police were not able to find the clippers during their search of the property.
The woman appeared before a Cumberland County Superior Court judge for a preliminary hearing on Friday. In addition to murder, she's been charged with aggravated assault, possession of a weapon for an unlawful purpose, and unlawful possession of a weapon.
Ayala, born in Puerto Rico, asked for an interpreter for the hearing on Friday. She did not speak, apart from confirming she understood what the judge was saying her. She acknowledged several family members in the courtroom, who declined to comment after the hearing.
She remains behind bars in Cumberland County Jail pending her hearing next week.
Related Posts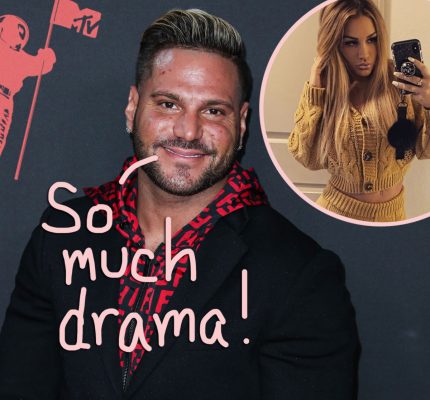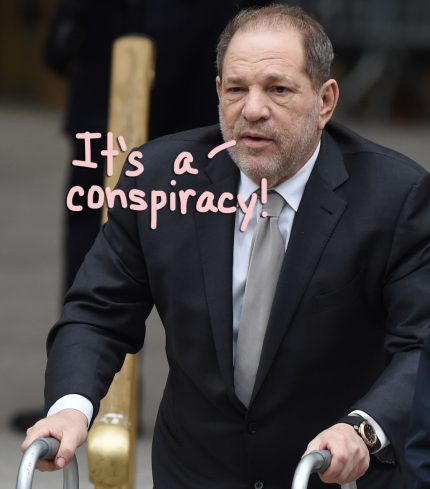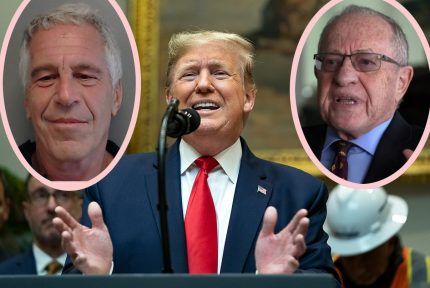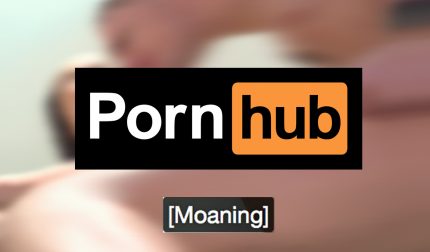 Source: Read Full Article